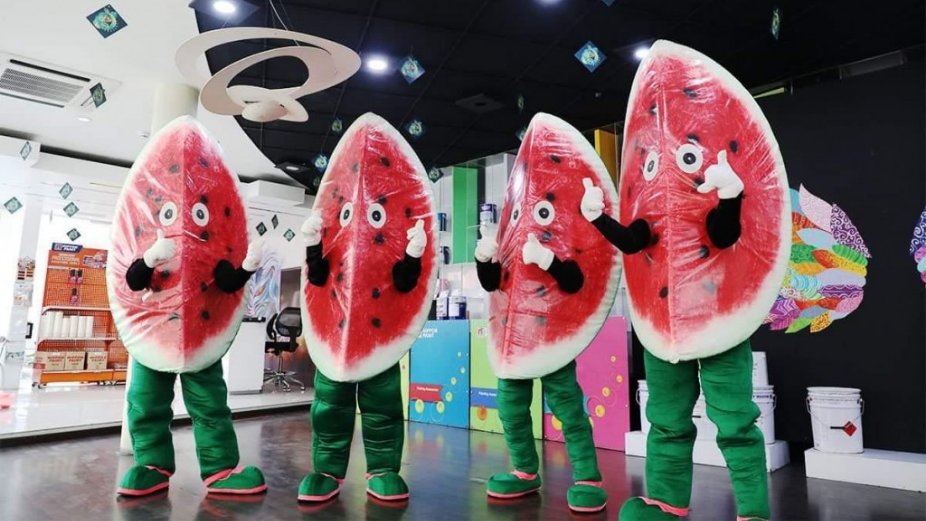 State Trading Organization (STO) has begun a lucky draw under their Ramadan Bazaar promotion 2021.
Customers that purchase goods worth MVR 1000 from STO Home Improvement or MVR 500 from STO Supermarket are eligible for the lucky draw. The lucky draw is to be held until April 22nd.
1st, 2nd, and 3rd place winners of the lucky draw win a package with valuable prizes including;
First place
55″ Philips LED TV
Hitachi fridge
Techno washing machine
Philips soundbar
Sanford oven
Second Place
55″ Philips LED TV
Hitachi fridge
Hitachi vacuum cleaner
Cooker
Third place
43″ AOC smart tv
Hitachi washing machine
Hitachi vacuum cleaner
STO Ramadan Bazaar is an annual sale featuring household essentials at affordable prices. All their home improvement products can be purchased from the online store estore.mv with free delivery.