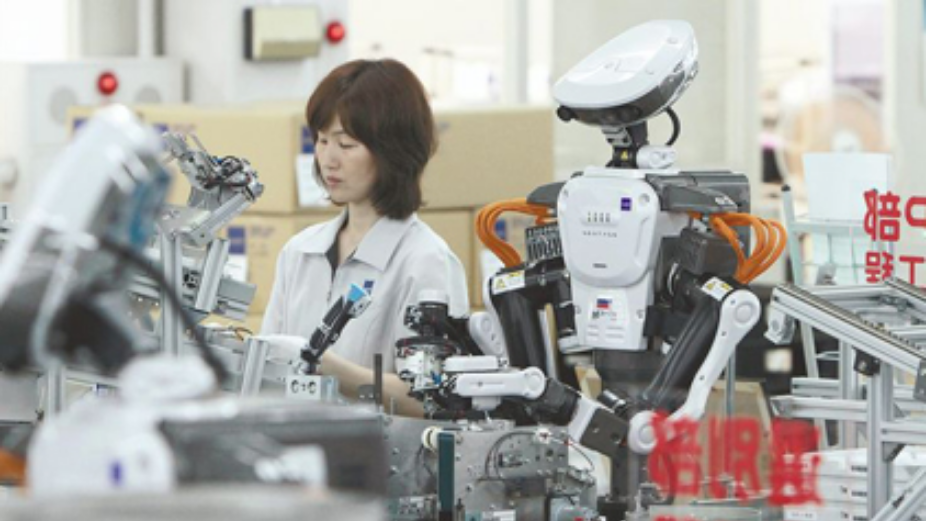 The COVID-19 pandemic-induced lockdowns and related global recession have created a highly uncertain outlook for the labour market. How will the job landscape change after such a cataclysmic shift in our lives?
It is very evident that the COVID-19 crisis has had, and will continue to have a long lasting impact. Millions of jobs are currently in limbo; data from the International Labour Organization (ILO) has shown that during the first half of 2020, real unemployment figures jumped to an average of 6.6%. The OECD predicts that unemployment rates could double by the end of the year.
Companies on the other hand are now constantly being pushed to scale remote work and increase digitalization. Automation is on the rise, and in tandem with the recessionary effects of COVID-19, this may create a 'double-disruption' scenario for workers. Technology adoption by companies will completely transform tasks, jobs and skills, and a recent report published by the World Economic Forum (WEF) projects that by 2025, the hours worked by machines and humans will be equal.
Demand for some emerging jobs, though, will see a spike in growth. The report predicts a whopping 97 million new "jobs of tomorrow" by 2025. Think roles like AI and machine learning specialists, process automation specialists, data analysts, information security analysts, software developers, digital marketing professionals and the like.
However, 85 million roles will be displaced by the shift in division of labour between humans and machines. Demand for a number of jobs, primarily manual and repetitive roles, will likely contract in the coming years. This spans both white-collar and blue-collar roles such as data entry clerks, customer service workers, administrative secretaries, accountants, auditors, factory assembly workers and mechanics.
In spite of the grim outlook, there does seem to be evidence that the majority of organizations recognize the value of human capital investment. According to WEF, 66% of employers believe they will get a return on investment from training employees within a year. Meanwhile, some 40% of the average worker's skills will need to be updated to to meet the demands of future labour markets.
The scale of this challenge is undoubtedly significant. Reskilling for the roles of the future is a time consuming task, ranging from a few weeks to even months. This is compounded by the fact that many employers may not have the financial capacity to deliver such training, especially as they deal with recovering from the recession.
Amid the uncertainty, one thing is certain; the urgency of supporting displaced and at-risk workers is at an all-time high, as they navigate paths towards the "jobs of tomorrow". The current moment provides an opportunity for the business leaders, government, and public policy to address these issues, and focus their collective efforts to allows workers to thrive in the economy.