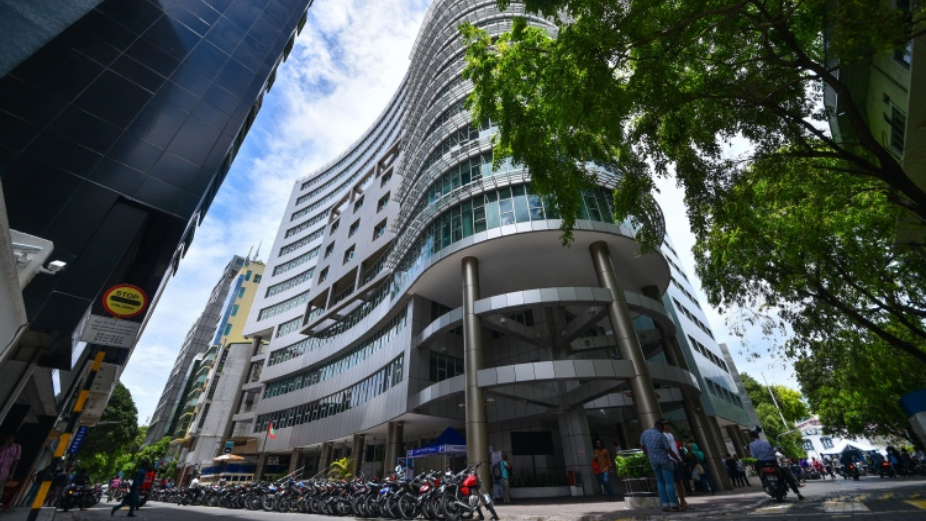 The Health Protection Agency (HPA) has revealed that starting from next Sunday it will allow offices to be reopened for their employees to attend and work from their respective workplaces, adhering to the guidelines stipulated by the agency.
Reopening of government offices is listed amongst the restriction eases given to the COVID-19 restrictions announced yesterday. However, government offices will remain closed until 3rd July 2021 as per the announcement made by the President's Office.
Despite the government office closure, the period was not declared a government holiday. Government office employees have been instructed to work from home as needed within these days and to render all essential services without interruption via digital means.
Offices were closed on May 5 due to the alarming surge of COVID-19 cases in the Maldives – especially in the congested Male' area.