Econothon by the World Bank Group is a discussion platform on development economics that took place from 24th – 25th July 2019. It is a live stream event from around the world for 24 hours. The World Bank Group is one of the world's largest sources of funding and knowledge for developing countries at a time when the world faces some of the biggest development challenges.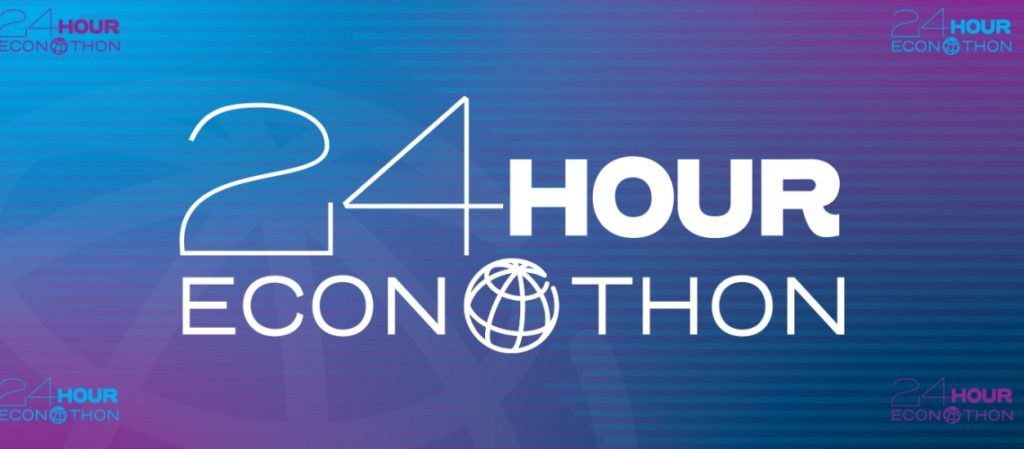 The focus of discussions was targeted on three aspects: economic growth, reduce poverty and human capital. Over 50 of the Bank's economists discussed a wide variety of issues including how to remove barriers that prevent women participating in the workplace, the scale of global debt, and why investing in people pays big dividends in the long term.
Econothon was addressed by World Bank Group's President, David Malpass, who addressed the issue of debt and the role of the Bank Group in supporting growth in individual countries. The World Bank CEO Kristalina Georgieva discussed about the economics of climate resilience while Chief Economist Pinelopi Goldberg highlighted the debate over the best model for development.