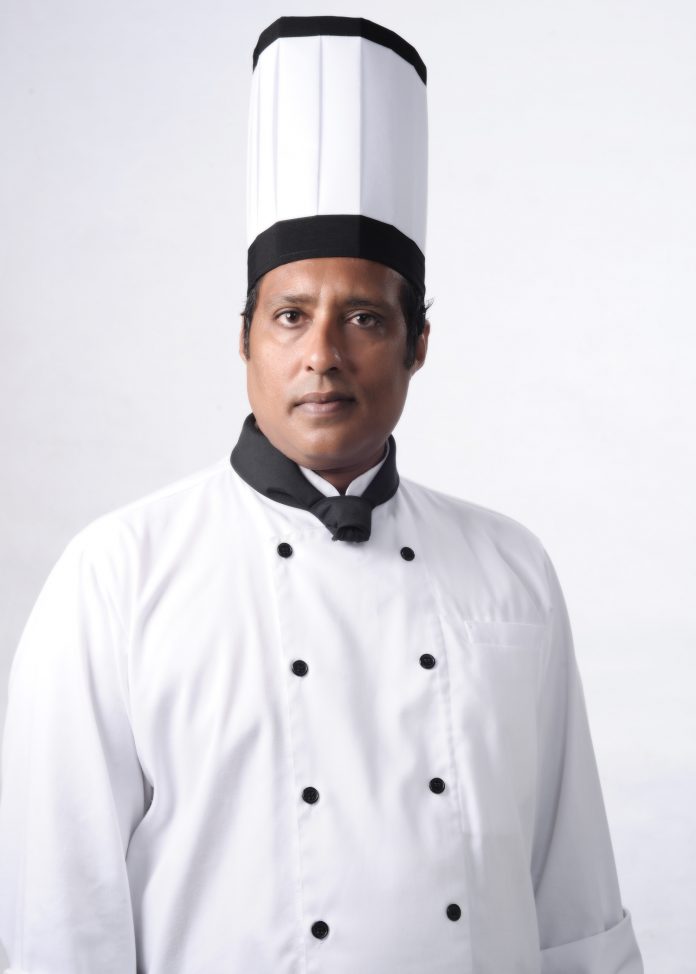 Chefs guild of Maldives is participating at World chefs Village at the 25thIKA/Culinary Olympics in Stuttgart, Germany from 14 – 19 February 2020. This renowned competition takes place together with the 30th INTERGASTRA international trade show at Messe Stuttgart. On a surface of 115 000 m2, the event is expected to host around 1400 exhibitors, 2000 chefs and 100,000 visitors from 70 countries.
Conceived by a group of German chefs in 1896 with an aim to promote German cuisine to the world while receiving impulses from other cooking cultures, the first competition was arranged in 1900 in Frankfurt with four nations participating. With each event held, more competitors, exhibitors, and visitors participate in the exhibition to showcase talent, national cuisine and promote tourism.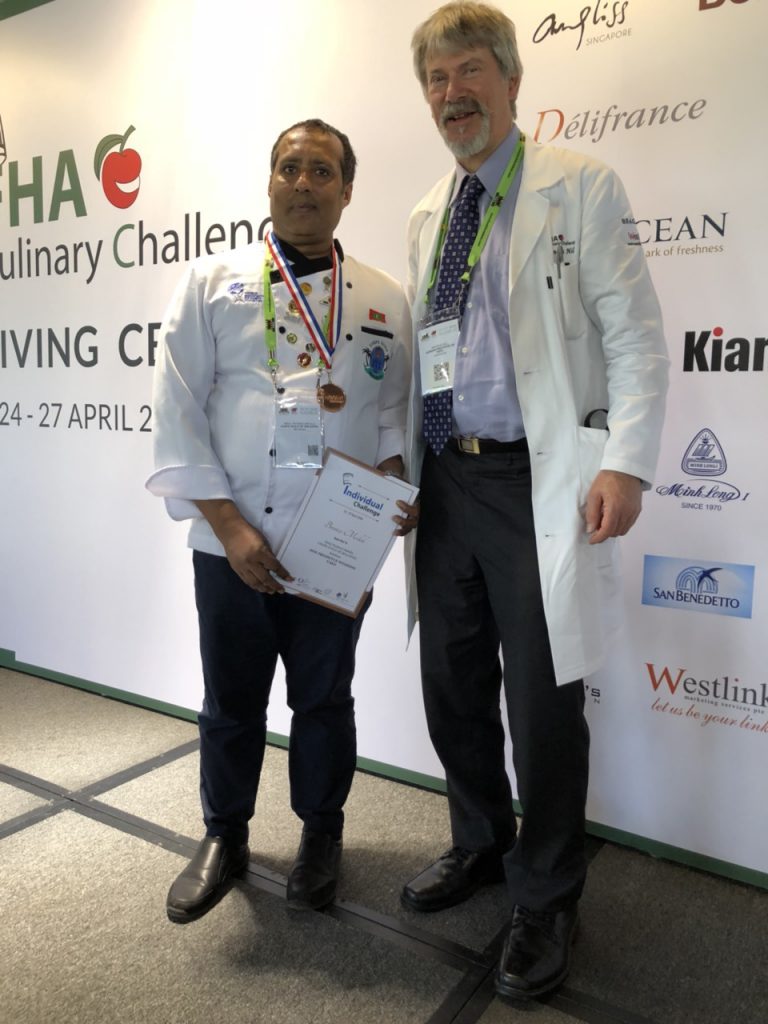 Two Maldivian individuals (Mr. Abdul Rasheed and Ms. Jhoodhy Khalid) are participating at the International Exhibition of Culinary Art or IKA termed the Culinary Olympics, for the first time in the history of the Maldives, which is held in every 4 years, and the biggest culinary exhibition in the world. At their own expense, they are traveling with the contingency of Sri Lankan regional team. Chefs Guild of Maldives has plans to take a National Team to compete at the 2024 Culinary Olympics. This would definitely be a rewarding opportunity for our Chefs in the Maldives
Chef Guilds Maldives extend their heartfelt gratitude for the generous support they received for their Booth at the World Chefs Village, IKA Germany. MMPRC, Ministry of Tourism, Happy Market, Souvenirs Lime (shop) and batik centre, Lily Enterprises Pvt, Ltd. Universal Enterprises and MMI Bamboo souvenirs.