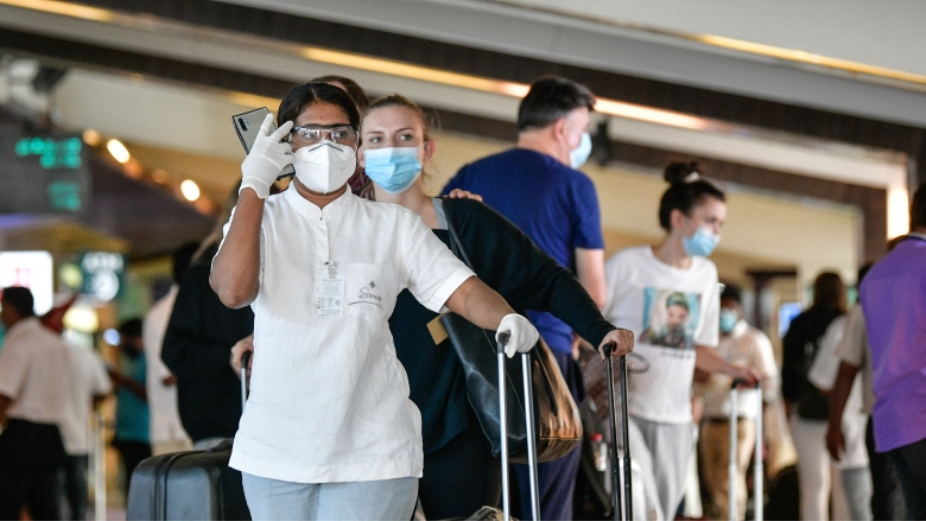 The head of the UN World Health Organization (WHO) has declared "with great hope" an end to COVID-19 as a public health emergency, stressing that it does not mean the disease is no longer a global threat.
"Last week, COVID-19 claimed a life every three minutes – and that's just the deaths we know about", said Tedros Adhanom Ghebreyesus, WHO Director-General, briefing the media at the agency's headquarters in Geneva.
According to WHO's Coronavirus Dashboard which has collated key statistics since early in the pandemic, the cumulative cases worldwide now stand at 765,222,932, with nearly seven million deaths the precise figure currently stands at 6,921,614.
As of 30 April, a total of more than 13.3 billion vaccine doses have been administered worldwide.