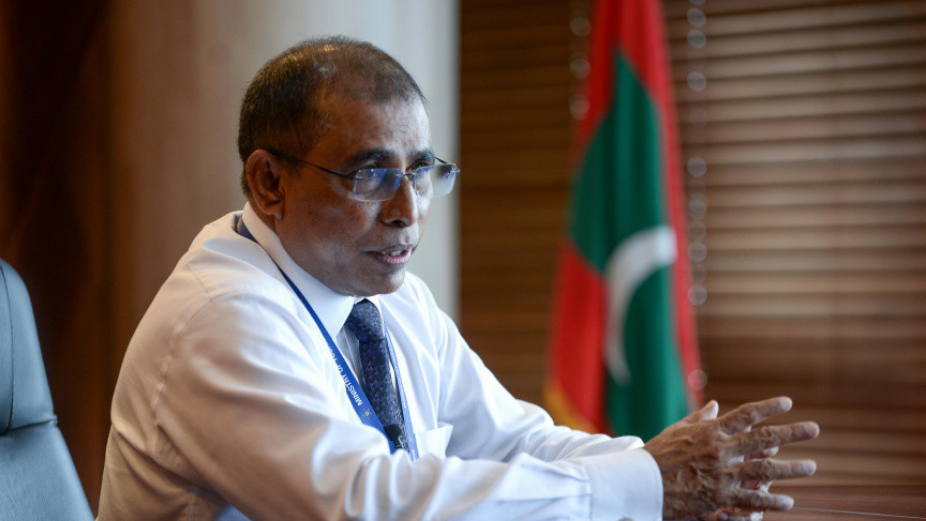 Ministry of Tourism has just announced that the World Tourism Day celebrations will not be taking place in Addu as planned earlier.
With COVID-19 cases decreasing and the lifting of nationwide lockdown, the ministry had previously lined up an array of exciting activities that were to last a week long in honor of Would Tourism Day. However, due to the recent spike in COVID-19 cases in Addu, these plans have now been cancelled and according to the ministry, the entirety of celebrations of this day will be scaled back.
The current plans to celebrate the day at Male' City includes the introduction and launch of Golden Year Calendar and an application designed for employment purposes. World Tourism Day was not celebrated as grand even last year due to the pandemic.
World Tourism Day is celebrated on 27th September every year.