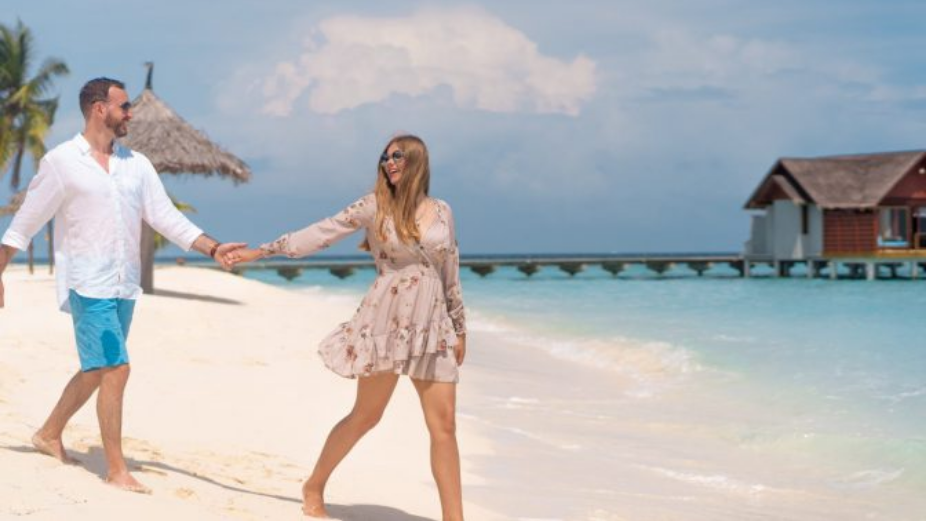 Your paradise travel just got worry-less as Furaveri Maldives is now offering COVID Insurance for your stay!
For only $35, guests are able to book COVID Insurance with a coverage of $30,000 total provided by Dhivehi Insurance. Insurance has to be booked prior to arrival to Furaveri Maldives and can be booked directly through their reservations or through the Travel Operators. In order to qualify for the insurance:
traveler must have booked insurance prior to arrival to Maldives,
must not be more than 70 years of age,
must have had a negative PCR test done before arrival to Maldives and
must have gotten COVID positive while their stay in Maldives.
This policy covers COVID-19 test, Transportation costs, Isolation expenses, Consultation fees, Hospital costs and Intensive Care Unit costs. Note that sub limits apply to all expenses. For more information of the insurance policy, click here.
With the pandemic still not over, Furaveri team at the resort continues to follow the utmost safety and hygiene procedures to ensure guests safety. Their staff will be wearing face masks at all times, guest temperatures will be taken upon arrival to resort, hand sanitizers will be available at all outlets and public areas. In addition, Furaveri Maldives have adapted a more rigorous and stringent cleaning protocol with industry cleaning product to ensure a safe environment. Furaveri Maldives is also undergoing a program to vaccinate all staff in the resort for their team and guests safety.
"At Furaveri, we are continuously striving to ensure guests safety and confidence during your stay," a statement by the resort read. "We are confident the availability of COVID Insurance at Furaveri will bring you some comfort for your future travel."