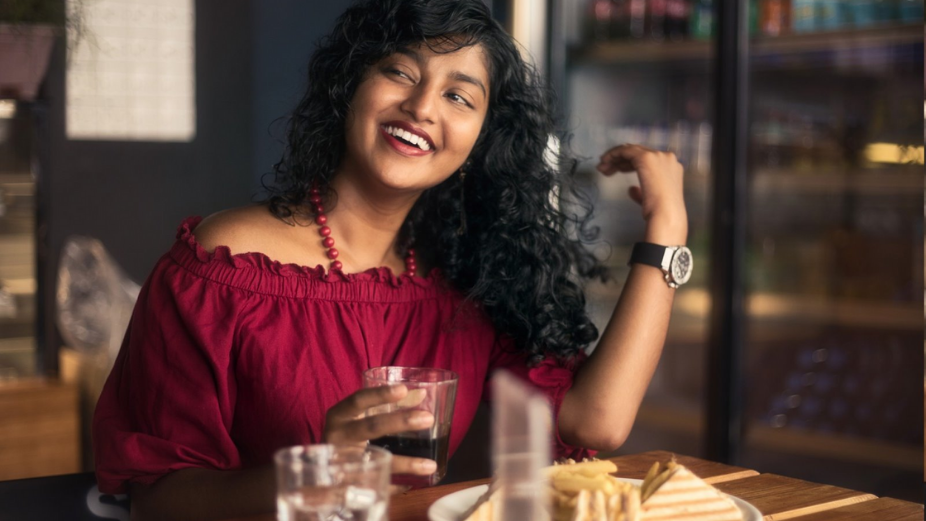 Have you ever been unsure to go to a new place for a coffee or a meal? It can be exciting, but it can turn out to be disappointing as well. In such a situation, what you need is a 360-degree virtual tour of the place.
Just like this cool one of SUS Coffee Club taken by Dynamyst:
Super United Sports (SUS) opened its Coffee Club especially for the football fans in the Maldives.  The café` is built on a two-storey building and displays pictures of the most loved football player in the Maldives, Ali Ashfaq, and various significant events in the football history of Maldives.