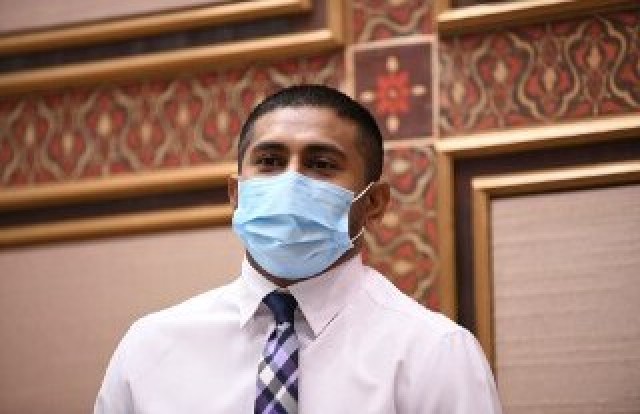 During the parliament sitting on 24th August, Minister of Youth, Sports & Community Empowerment, Ahmed Mahloof declared that the Youth Ministry carries out several activities apart from sports for the development of youth. This was in response to the question raised by Ahmed Haitham regarding youth rehabilitation centres, brain development and vocational training.
" The way mandates are distributed, for example, the main mandate of drug rehabilitation is under the Gender Ministry. Since there are several youths, this also has a connection with the Youth Ministry," said Minister Mahloof. He said that both the Ministries have been working together on this and the president has established a special committee to rehabilitate youth that breaks the law repeatedly.
Further, Mahloof stated that vocational training falls under the Ministry of Higher Education. "Hence, the Youth Ministry has been a bridge, connecting the Ministries in the country." He also added that he believes the works require further strengthening.
Earlier this month, Football Association of Maldives (FAM) former President Ali Azim said that Ahmed Mahloof was not appointed as the Minister of Youth to build football stadiums in the country. He said that establishing a football stadium on every island is not part of the MDP manifesto and there are more important matters than football stadiums.
However, building football stadiums on the island have been highly requested by islanders during elections, especially from the youth. But are there more important areas to focus on such as career guidance? How much importance is given to these sectors by the Ministry?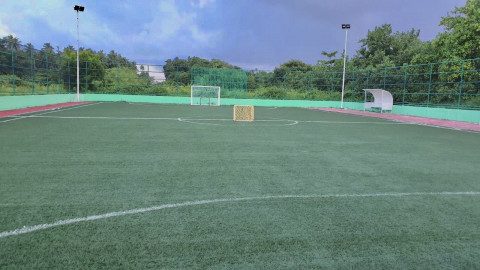 During the parliament sitting, Minister Mahloof had revealed that within the past half a year MVR 25 million was spent on youth and community empowerment in Addu City. This year, about MVR 7 million was allocated in the budget for the ministry.
Mahloof said that these days the Ministry focused on listening to the voices of youth, their opinions on problems and solutions. In addition to this, he said that the Ministry carries out life skill programs, career guidance programs and several programs to raise awareness on various topics among youth. Youth Ministry is also making efforts to solve issues regarding the loans provided by Higher Education.