As a community filled with lost and confused youth, the current Minister of Youth, Community and Empowerment Honorable Ahmed Mahloof has made multiple plans to empower our youth and provide all necessary opportunities for them to progress in their career. With regards to that, we contacted the Ministry to get their plans for the youth within these 5 years.
Upon contacting them, we were informed that the Ministry had two sections specialized for developing careers of the youth of Maldives. Namely Youth Career Guidance Section along with a Recruitment Unit. We then inquired about the separate duties of both the sections in order to further develop our knowledge about how much the current government cares about the youth of our generation.
The Youth Career Guidance section has several duties such as hosting Skill Training Programs, Internship Programs, Apprenticeship Programs and etc. They also conduct need analysis, Get Ready programs, Career Planning sessions and so much more. In order to enrich and develop their current staff, they also conduct staff development programs as well.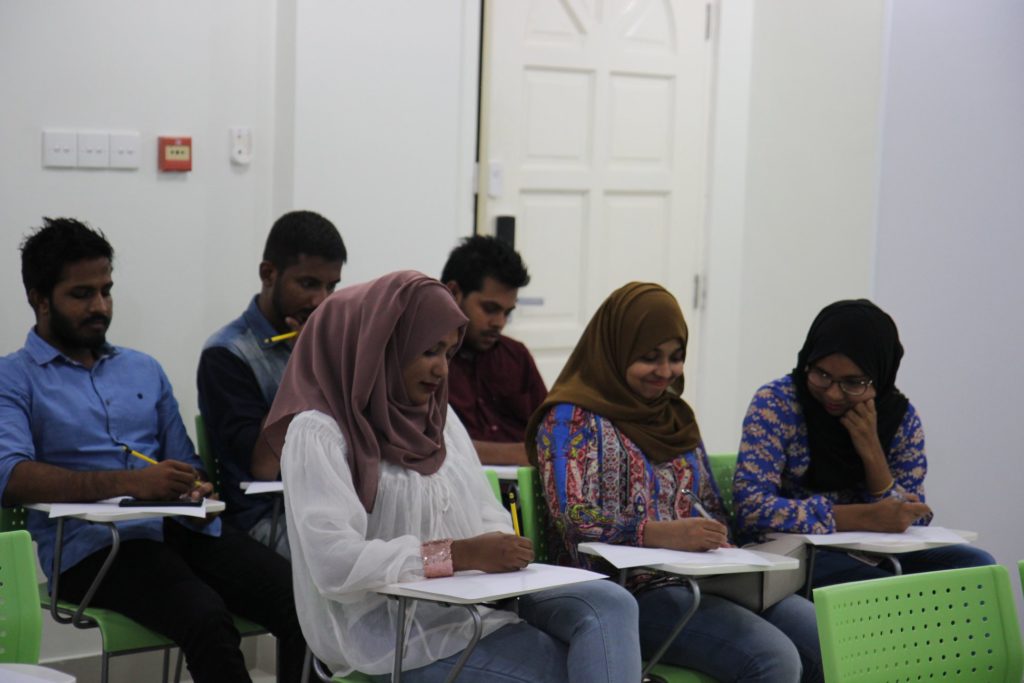 However, with the recruitment unit, they conduct job and career fairs, need analysis surveys, career explorations, job matching services and so much more. This will aid any lost young adults and teens who are confused about where to go in life after finishing High School or even Secondary School.
With all these plans in mind, it is safe to assume that if they are well executed, Maldivian Youth have an extremely bright future. Although such plans may have been made, it is with the cooperation of the youth of our country that will aid in decreasing the unemployment rates of Maldives. They need to become more responsible and try to work towards employment and employers too need to be more fair while hiring their employees and have realistic conditions and job requirements. Unless this standards are altered, rate of unemployment will only continue to rise in Maldives with all the High School and Secondary School graduates.