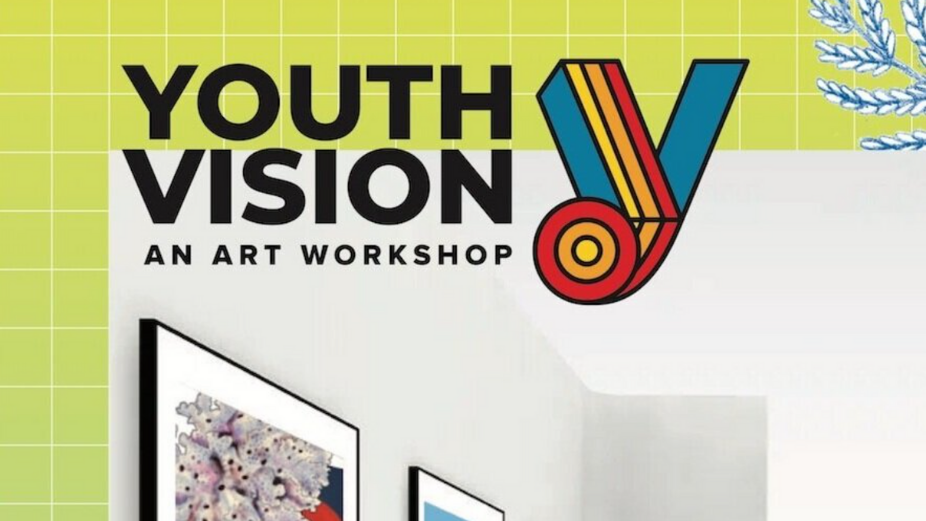 Thursday marked the culmination of 'Youth Vision – an Art Workshop' – a series of virtual art camps held over two successful workshops, where 50 Maldivian youth from across the country were guided and mentored to create an art piece that reflects their own personal stories and lived experiences. The work of the participants is being showcased in a virtual exhibition, launched at the closing ceremony of the event.
'Youth Vision – An Art Workshop' is an initiative by the United Nations Development Programme (UNDP) in Maldives, in collaboration with the Ministry of Youth, Sports and Community Empowerment, European Union and Ooredoo Maldives.
'We are living through challenging times but the light at the end of the tunnel seems bright. Dear youth, my message to you is to go out there, explore the opportunities; the world is now connected more than ever. Don't give up, because you are the leaders whom we are counting on to pass the torch,' said Mr. Ahmed Irash, Registrar of NGO's at the Ministry of Youth, Sports and Community Empowerment.
With the aim to promote the physical and mental well-being of young people amidst the COVID-19 pandemic, the virtual art camps targeted at youth between the age of 16-25 years of age, aimed to create a space for young people to meaningfully engage with each other while building their leadership and critical thinking skills. Using art as a means to spark conversations, the art camps provided a safe space to help young people engage in respectful dialogue about important societal issues.
'The European Union is proud to support initiatives such as the Youth Vision: Art Workshop, as part of our larger efforts to build community resilience and promote social cohesion through our ongoing EUR 1 million project. We are pleased to partner with UNDP Maldives, the Ministry of Youth, Sports, and Community Empowerment, and Ooredoo Maldives to successfully hold virtual workshops, and launch this virtual exhibition today,' stated Mr. Thorsten Bargfrede, Deputy Head of Mission of the European Union.
2 Art kits and secure 3G connections were freely provided to all participants of the art camps, which helped eliminate obstacles, making the workshops a more inclusive and accessible space for everyone. 'Ooredoo Maldives is delighted to be a partner for Youth Vision: Art Workshop, that has provided youth the opportunity to share their views on important societal issues via art. We believe that it is important for youth to be able to share their opinions in a safe space,' said Mr. Hussain Niyaz, Acting Chief Commercial Officer, Ooredoo Maldives.
The workshops were divided into two correlating parts: Awareness and capacity-building sessions and basic art lessons. Youth explored the themes of job security and livelihood, environment, leadership, violence and abuse, social cohesion and peace through the sessions. In the focused art component, participants experimented with different creative mediums such as multimedia, photography, creative writing, 2D art and mixed media.
'Being able to create art with other people was eye-opening as I got to connect with people I had never met before. It was interesting learning about their experiences, values, and watching them be transformed into beautiful artwork. During a time as challenging as this, the workshops created an open and encouraging atmosphere not only for us to share our thoughts and emotions but also to connect with other people who have been in similar situations,' participant Imaan Suhail summed up her experience of the art camps.
'It is our hope that these workshops and experiences have given all of you the space to think critically, share openly and develop a sense of community and understanding. Only then will we be able to pave our way towards more cohesive, caring and resilient communities,' Ms. Yasmeen Rasheed, Assistant Resident Representative of the Governance Programme of UNDP Maldives.