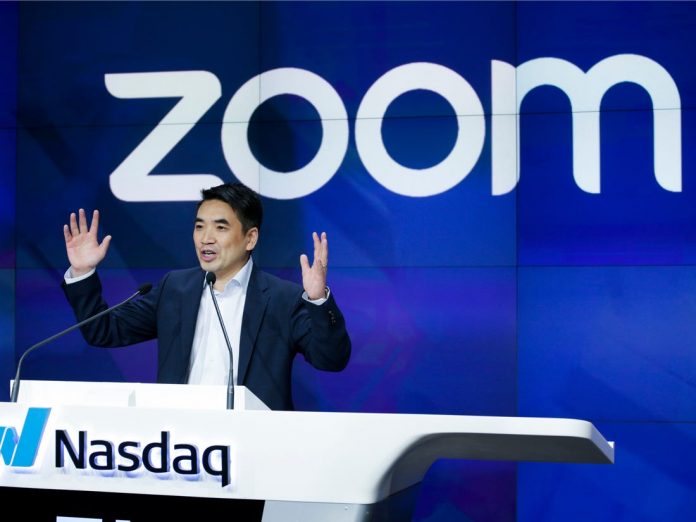 1st quarterly reports of Zoom Inc show 169% increase in its revenue from prior year to $328 million, as remote working becomes the new norm during the pandemic.
Zoom's quarterly reports also show net income of $ 27 million, which is also a significant rise compared to previous year's net income of $20,000. The video communication Inc also reported earnings of 20 cents a share, up from 3 cents a share a year ago.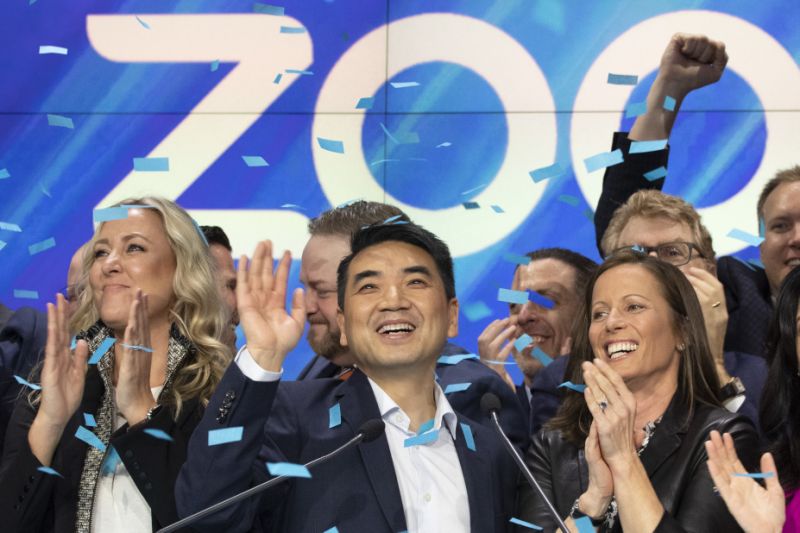 Zoom's Chief Executive Eric Yuan said that COVID-19 crisis has driven higher demand for distributed, face to face interactions and collaborations with Zoom. He also said usage rate of ZOOM has grown rapidly as people integrated Zoom into their work, learning, and personal lives.
Zoom was founded a decade ago as a business communication tool, and its popularity skyrocketed at the beginning of 2020 as millions of people in lockdown began using it to host events ranging from birthday parties to cabinet meetings.