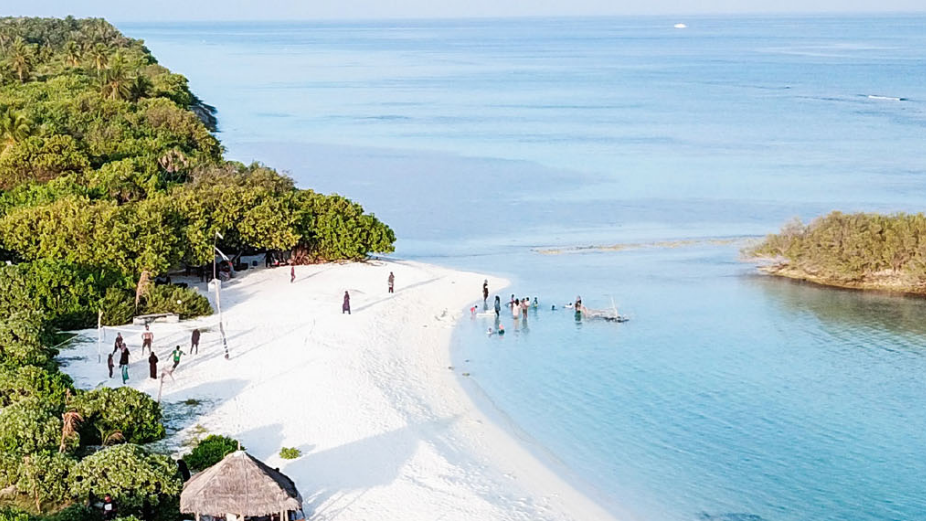 The Ministry of Tourism has so far permitted a total of 110 guesthouses to operate across the Maldives.
The Government of Maldives had only begun to permit guesthouse operations on 15th October. Although resorts and safaris were given permits on 15th July, guesthouses were only permitted after the introduction of strict health and safety measures.
The operational guesthouses are required to have a flu clinic. Tourists and residents of the island are also required to wear masks. Furthermore, a number of beds must be kept separately for quarantine purposes.
The 110 guesthouses that have been given permits to operate are located in local tourism hotspots such as Ari Atoll, Vaavu Atoll and Kaafu Atoll. The operational guesthouses make up a total of 2,202 beds.