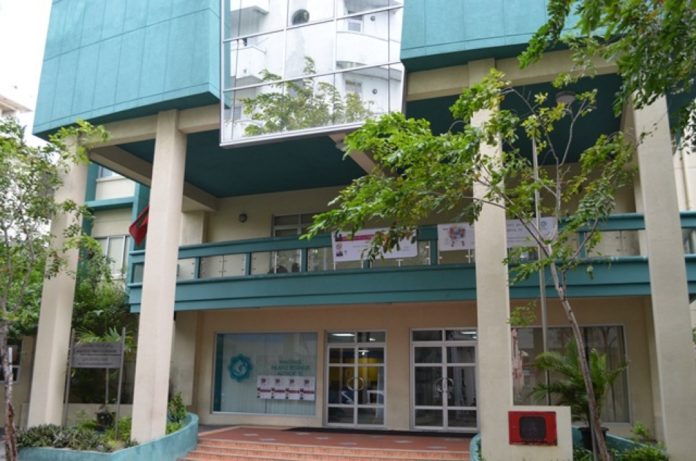 A 12% increase in national income is expected in 2017 compared to 2016. According to the government, this is due to the increasing economic growth rate and economic development projects that have been implemented successfully.
During the year, import duty for cigarettes, fizzy drinks and energy drinks was increased. Additionally, an airport development fee policy was implemented along with an increase in the airport service charge.
Increase in earnings from tourism sector is also a contributing factor to the national income together with GST and BPT.