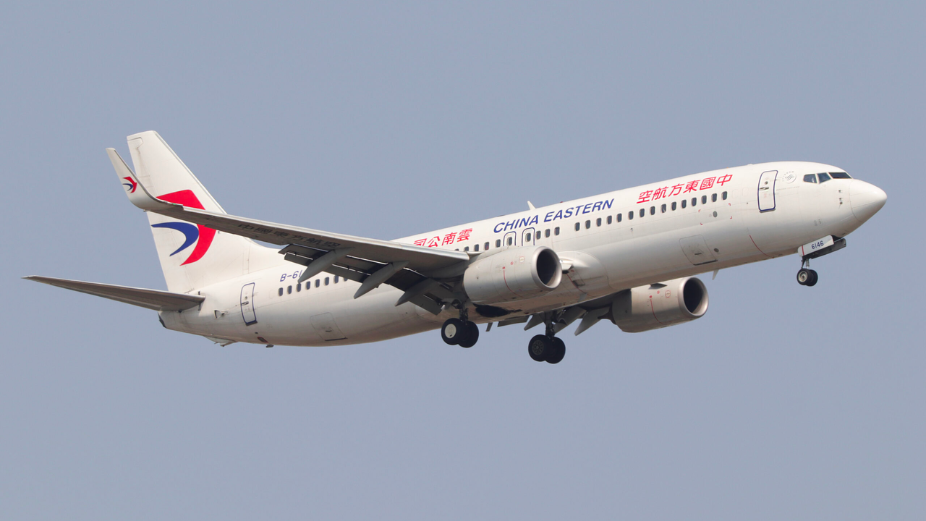 For the first time since the COVID-19 pandemic, three Chinese airlines are set to operate to the Maldives.
The decision was taken following the Chinese government's loosening of COVID-19 limitations. Beijing Capital Airlines, China Eastern Airlines, and Hong Kong Airlines will start operating flights to the Maldives this month, according to Maldives Airports Company Limited (MACL).
From January 18 to February 22, Beijing Capital Airlines will run flights from Beijing Daxing International Airport to Velana International Airport (VIA). The airline will operate four flights per week using an aircraft with 306 seats.
From January 28 to March 25, China Eastern Airlines will operate flights to VIA from Shanghai Pudong International Airport. Using a 232-seat aircraft, the airline will fly once a week.
Up until March 23, Hong Kong Airlines will offer service between Hong Kong International Airport and VIA. A 292-seat aircraft will be used by the airline to operate three flights each week.
According to the Chinese government, COVID-19 travel restrictions will end starting on January 8. As a result, China will once again grant entry to those with work and study visas as well as those who want to visit relatives. Quarantine restrictions will also be lifted. However, 48 hours prior to departure, travellers to China must show a negative PCR test result.
Prior to the COVID-19 outbreak in 2020, China was the largest tourist source market in the Maldives.