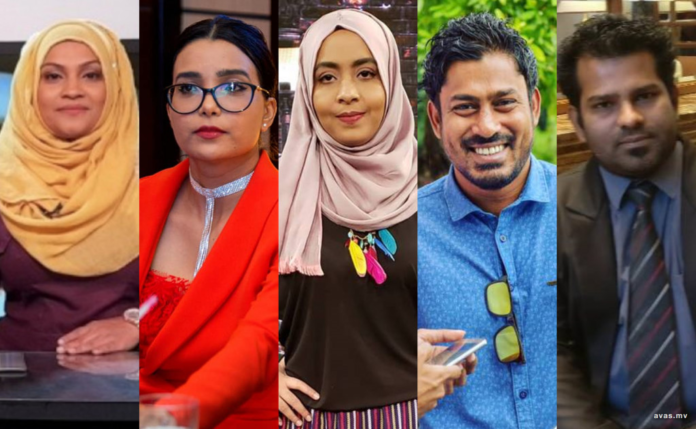 President Ibrahim Solih has sent 36 nominations for 2 posts of Maldives Broadcasting Commission (Broadcom). These names have been sent to the parliament of Maldives.
The Vice President of the Parliament stated that these names have been sent to the independent institution committee for analyzing purpose.
The former members for these 2 posts, Ismail Sofwan and Hassan Nabah resigned in the month of May 2019.
The names that have been nominated by president Ibu Solih include Shifla Ibrahim, Mohamed Hilmy, Ahmed Gais, and Aishath Liza.