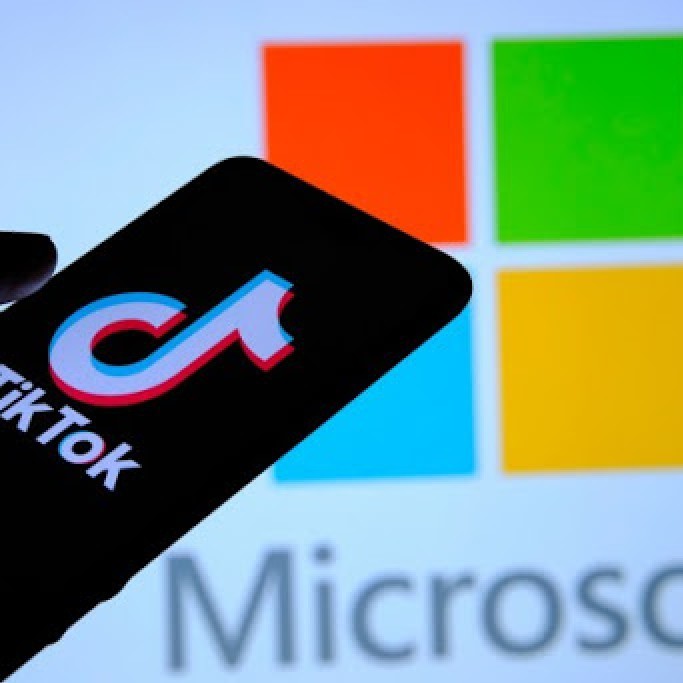 At a time where TikTok is struggling to keep its American presence alive, Microsoft has emerged as a potential saviour, with talks to acquire the internationally renowned social media platform, TikTok. Now, people are wondering why Microsoft would want an acquisition with TikTok and what's in it for the tech company.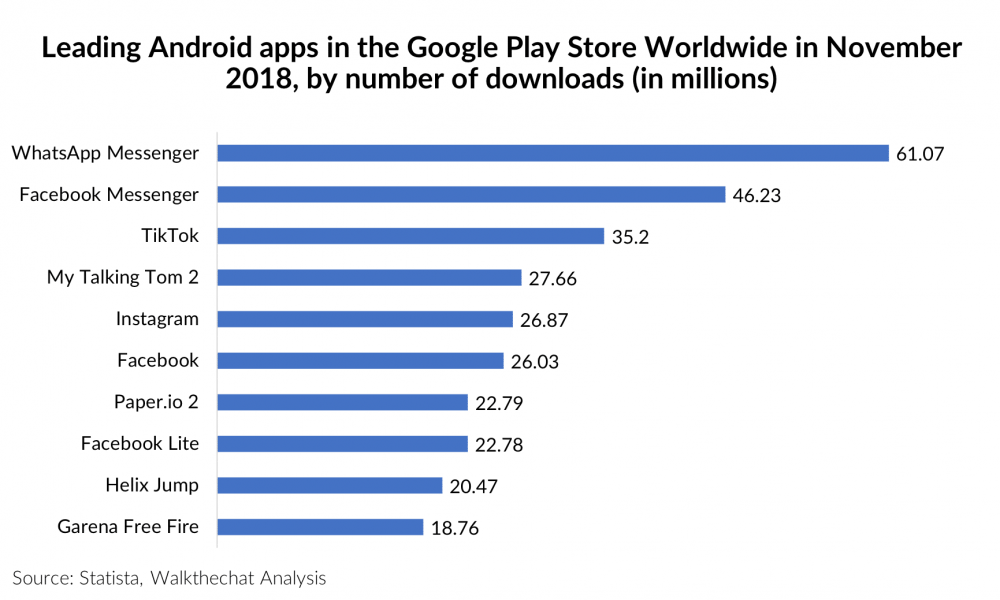 Data
TikTok has over 800 million users worldwide and Microsoft acknowledges the importance of the data that it'll get from TikTok. "Among other measures, Microsoft would ensure that all private data of TikTok's American users are transferred to and remains in the United States. To the extent that any such data is currently stored or backed-up outside the United States, Microsoft would ensure that this data is deleted from servers outside the country after it is transferred," says the company in an official statement confirming the talks.
Advertising
Microsoft could take advantage of direct access to TikTok users with ads for Surface, Xbox, and other products, or even as another base for its game-streaming ambitions. Microsoft had been planning to use Mixer for Xbox game streaming, but the service never gained enough traction, and the company was forced to strike a deal with Facebook for xCloud integration instead. It's not hard to imagine watching a Call of Duty video on TikTok and then being able to click and instantly play the game as it streams to your phone via Microsoft's xCloud service.
Augmented Reality & Artificial Intelligence
TikTok already utilizes AI for facial recognition with the app's popular filters and in the recommendation engine that drives the For You feed. TikTok's AI feed dictates exactly what you see in the app, and the algorithm improves the more people use TikTok.
Further, TikTok has been venturing into augmented reality, with both filters and ads that utilize AR. Microsoft's AR ambitions have been largely limited to its HoloLens hardware, Windows Mixed Reality headsets, and some experiments on mobile with Minecraft. TikTok would be another gateway into the mobile world of AR for Microsoft.