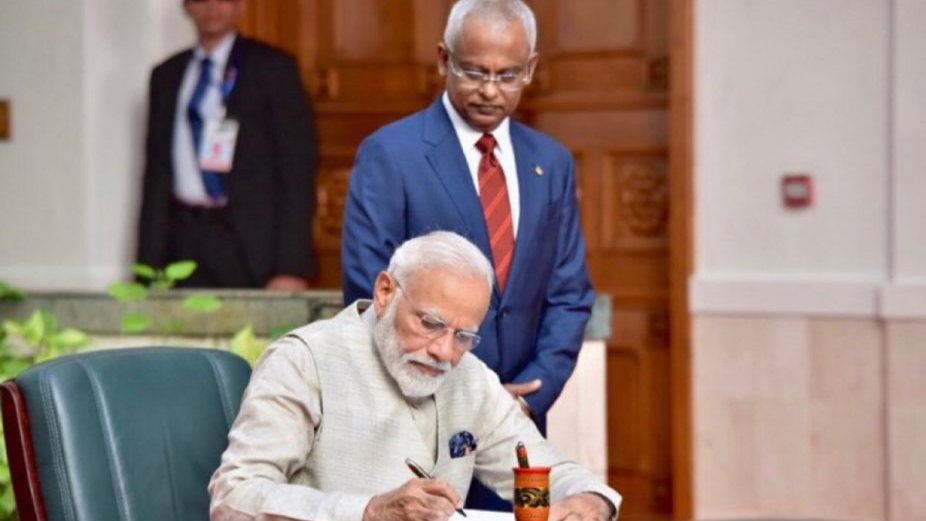 The governments of Maldives and India signed the MoU to establish ferry and cargo services by sea on 8th June, 2019, during Indian Prime Minister Narendra Modi's visit to Maldives. According to the latest updates by the Ministry of Transport, final preparations are ongoing to start Cochin-Kulhudhuhfushi-Male' ferry services by the end of September.
India is an important trade country for Maldives. In 2019, a total of MVR 4.47 billion goods was imported from India. This includes food products and non-alcoholic drinks, medicine and equipment, hygiene products as well as textile and clothing.
However, very few importers in the Maldives are importing actively from India. The ferry service will establish a new platform to import through, allowing more entrepreneurs to get involved in and fostering a competitive market place.
Here are the 5 biggest benefits of the cargo service between India and Maldives:
Small & Medium Enterprises
The traders in the North of Maldives are looking forward to additional details on the cargo service, looking to capitalize on duty concessions and access to products from India. Increased business avenues for North-based businesses are likely to cause a shift in income distribution from Male' to the North region. And if an adequate passenger ferry service is established, guesthouses and other businesses might benefit from better transportation between India and Maldives.
General Businesses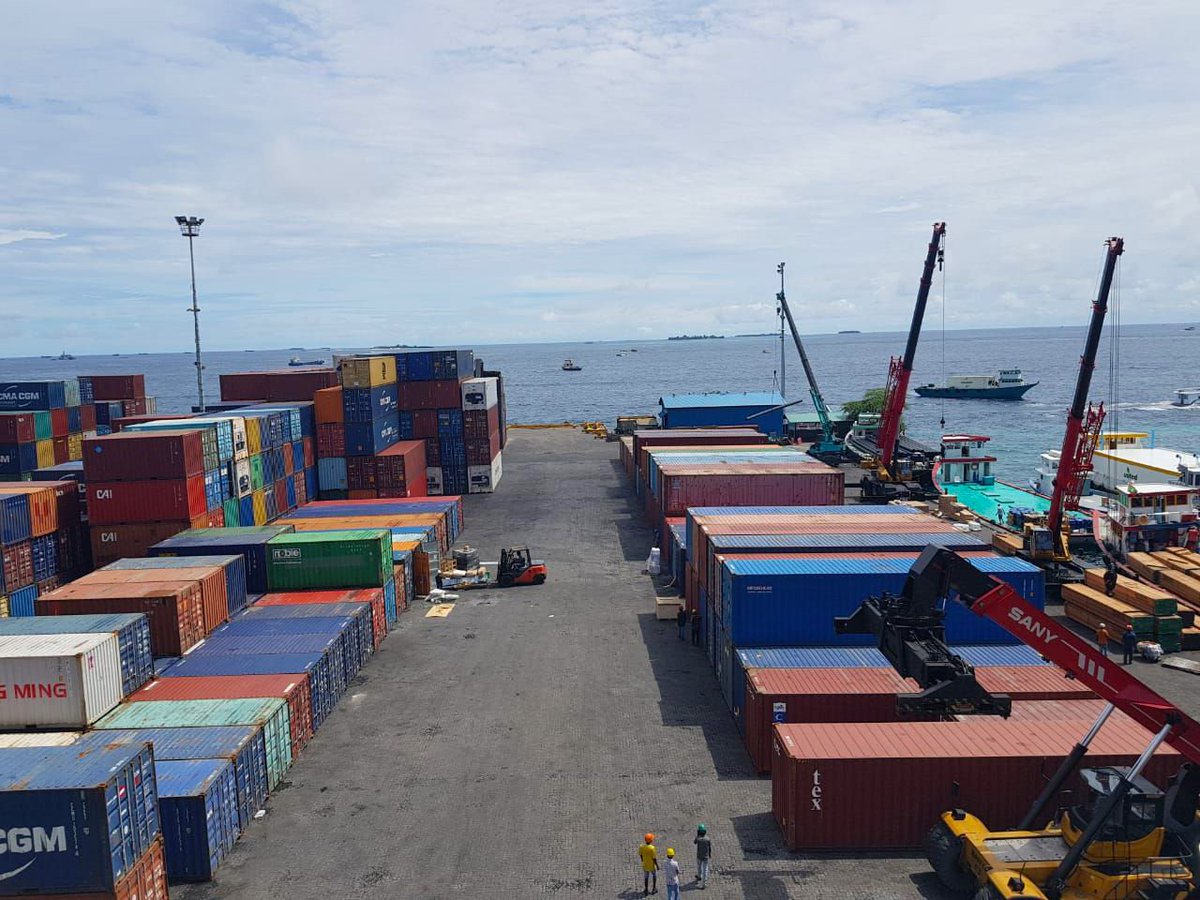 High-volume importers in the country are likely to save costs by using the ferry service. They can benefit from price savings. As a result, the prices of imported products can be made more competitive.
Exports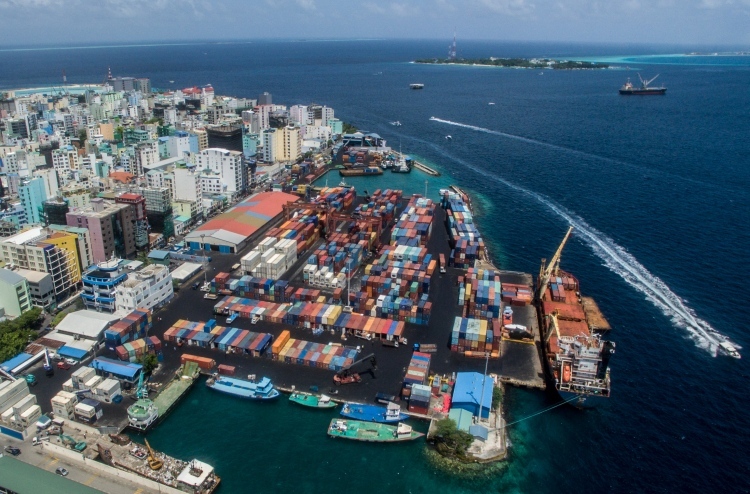 In 2019, Maldives had a total export of MVR 8 million to India. From this, scrap metal consists of MVR 7.6 million. The ferry service might help boost recycling or export of scrap metals straight from the North. Scrap metal is Maldives' second top export after tuna products.
Reduction in retail prices for consumers
The customers are likely to benefit from a reduction in retail prices for fresh fruits/vegetables and higher quality products. There is also a possible reduction in retail clothing prices. Local traders and Indian workers in Maldives are able to benefit from potentially cheaper travel to India. This is especially beneficial those in North faced with high air travel costs from Hanimaadhoo to India.
Regional development (North)
The development will boost the northern economy, spurring planned regional projects. Indian visitors represented one of the fastest-growing markets to the Maldivian tourism industry at the onset of COVID-19. Exposure by the ferry service can be a reinvigorating factor to restart tourism with India, at the regional level and national level.