Interior designer Rita Konig says that 'It is often in those small rooms that might not look so promising that you can find the fun in a house.' While it may appear challenging to decorate a small space, they offer a unique creative experience.
Here are 5 ways you can decorate your living room and make it appear more spacious:
Hanging Shelves
Ditch those standing shelves and get yourself a hanging shelf. Using a hanging shelf to keep books, decor or storage is an excellent way to use your wall space wisely. It adds a clean and open look.
Furniture with Exposed Legs
Chairs and tables with exposed legs are perfect for a small space is the key to create more space. Choose one with clean lines and exposed legs for the airiest look.
A Tall Bookshelf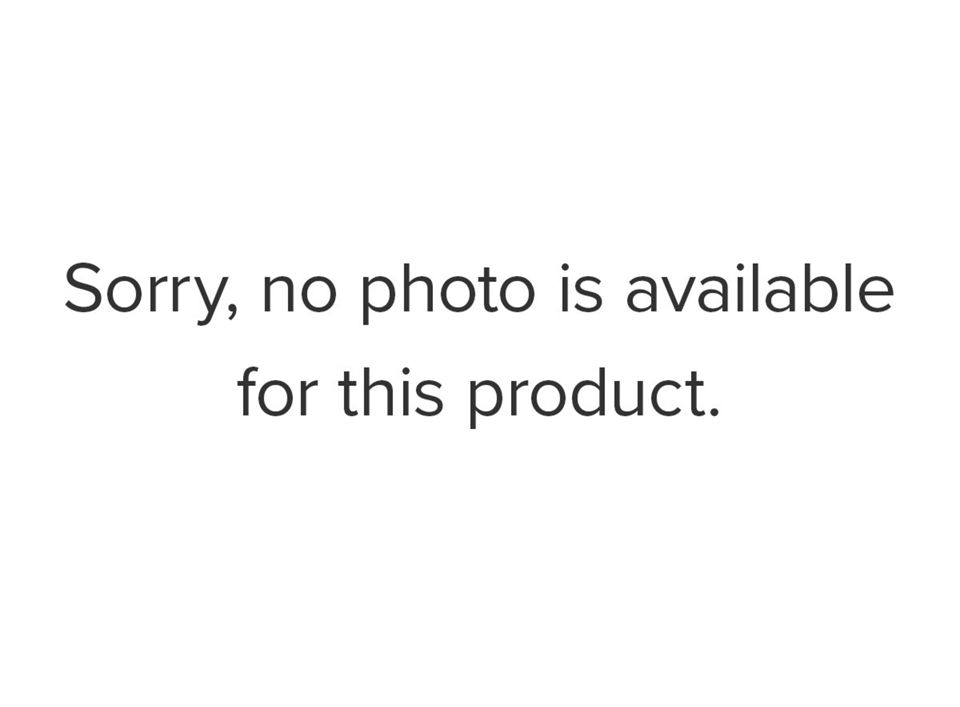 Make the best use of empty corners in the room and add a floor to ceiling bookshelf. This will give you tons of extra storage and double as decor while taking up minimal space.
L-Shaped Couch
Add stylish and convenient seating to the living room with an L-shaped couch. For a fresh and open feel, it is recommended to have a bright or neutral sectional paired with white chairs.
Folding Furniture
Although you may need a desk and a dining table, do you really need them 24-7? Consider installing furnishings that can fold up when not in use. You'll free up floor space and avoid the stacks of mail and work that inevitably pile up on these surface.
Gawin Pvt Ltd specializes in supplying timber products with a wide range of wood, which includes, Mixed Hardwood, Red Meranti, Untreated pinewood and different sizes of Malaysian and Black Film-faced Plywood. Get your dream room with Gawin Pvt Ltd!