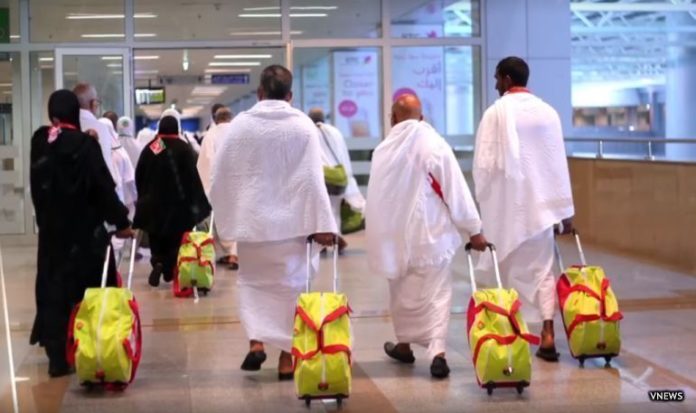 50 pilgrims who were to go to 'umrah' under the Askoi Hajj Group on 25th of November were unable to do so due to possession of illegal tickets issued by an unknown travel agent.
According to an official from the organization, the tickets were bought to travel from Sri Lankan airlines through a local agent and the fact that they were fake tickets only issued as they were going to leave for the airport.
The organisation further stated that the tickets were issued from several agents whereby making it difficult to identify or confirm which agency issued the fake tickets. 
The organization has been working hard on sending these pilgrims to 'umrah' where they have also reported the incident to the authorities. Other pilgrims of the Askoi Hajj Group has already left for Umrah during the morning of the same day.