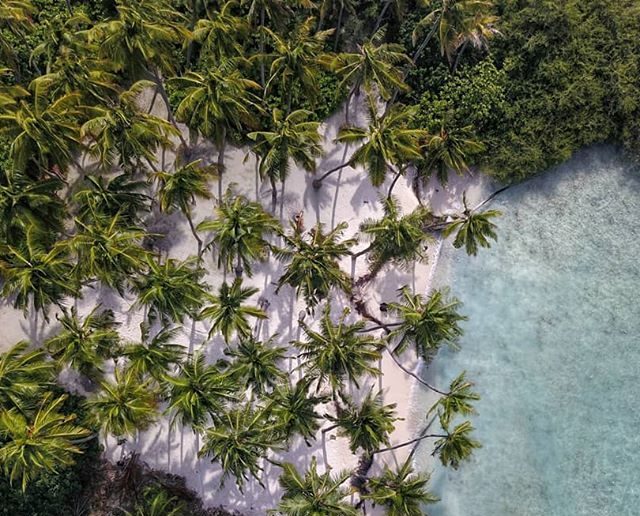 The COVID-19 pandemic has made everyone lockdown in their houses. When will the situation return to normal is uncertain, however, we can start planning for post-COVID-19 life from now on.
Here Corporate Maldives has listed the top 6 islands in Maldives to visit post-COVID-19.
Maafushi is one of the best islands to explore the rich Maldivian culture with its brightly colored homes, prosperous shops, and welcoming attitude. Also, Maafushi is one of the off-beat islands for budget travelers.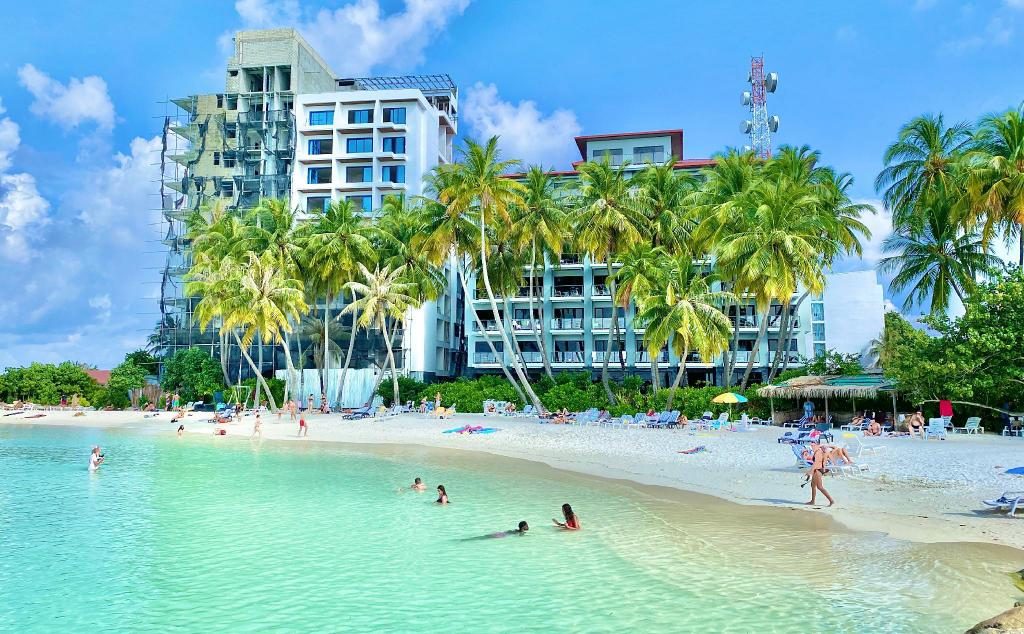 Dhiffushi is close to the capital city Male' with just 45 minutes in a speed launch, and you can experience the Maldivian culture and lifestyle within a quite low budget. Dhiffushi provides water sports cheaper than most resorts.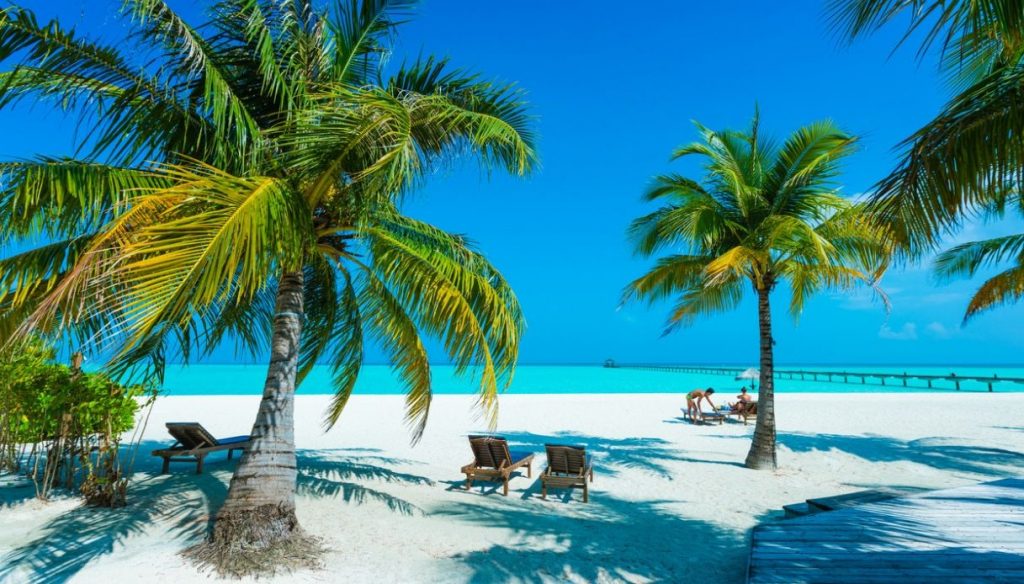 If you are looking for under-the-sea adventure post-COVID-19, Dhigurah is the one. It has a breath-taking white sand beach and is one of the best sites in the world for snorkeling and diving. You can encounter mantas rays and whale sharks as they are frequently spotted near Dhigurah.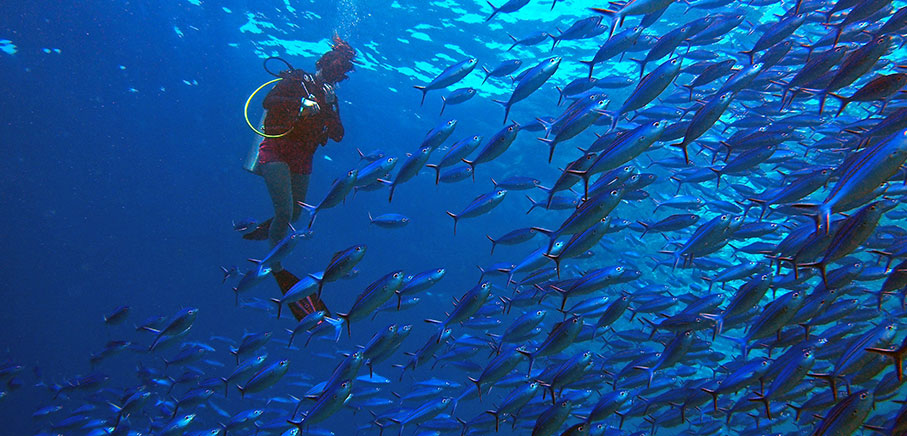 Rasdhoo is an island with an abundance of reefs and marine life. Rasdhoo is well-known for the fishing excursions, hence if you are planning a fishing trip you might as well go to Rasdhoo and have an amazing fishing trip and have BBQ in a white sandy beach afterward.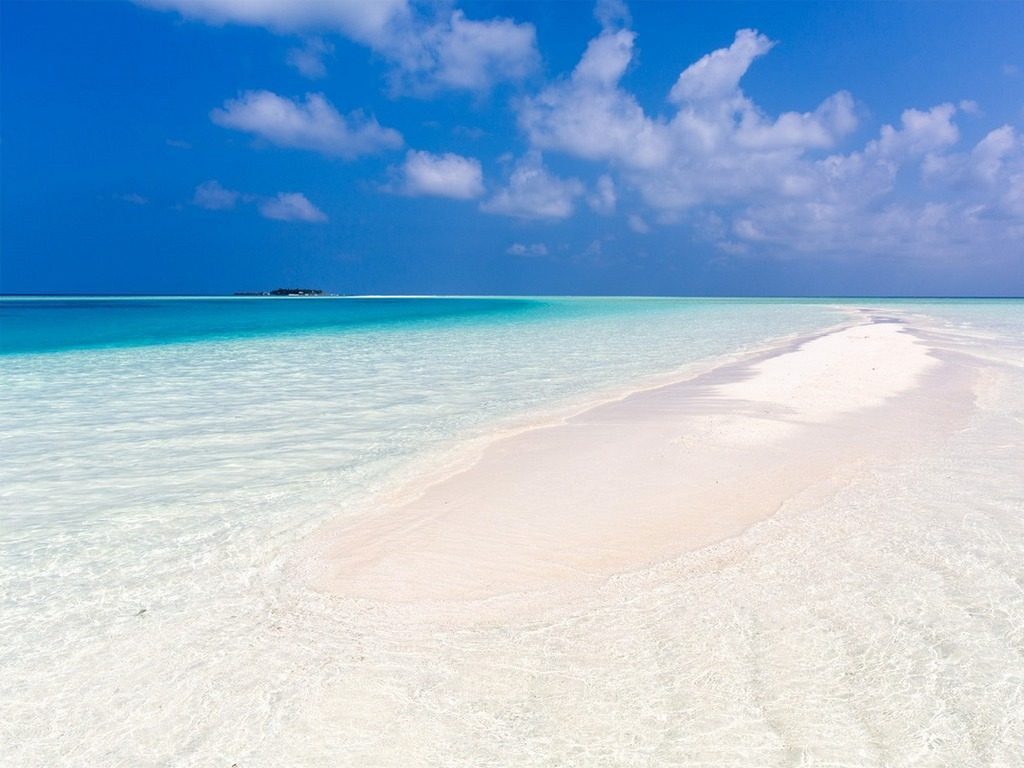 Thoddoo is an island famous for the production of watermelons, and also one of the best islands to experience authentic Maldivian lifestyle. Also, Thoddoo is well known for its authentic food, especially seafood.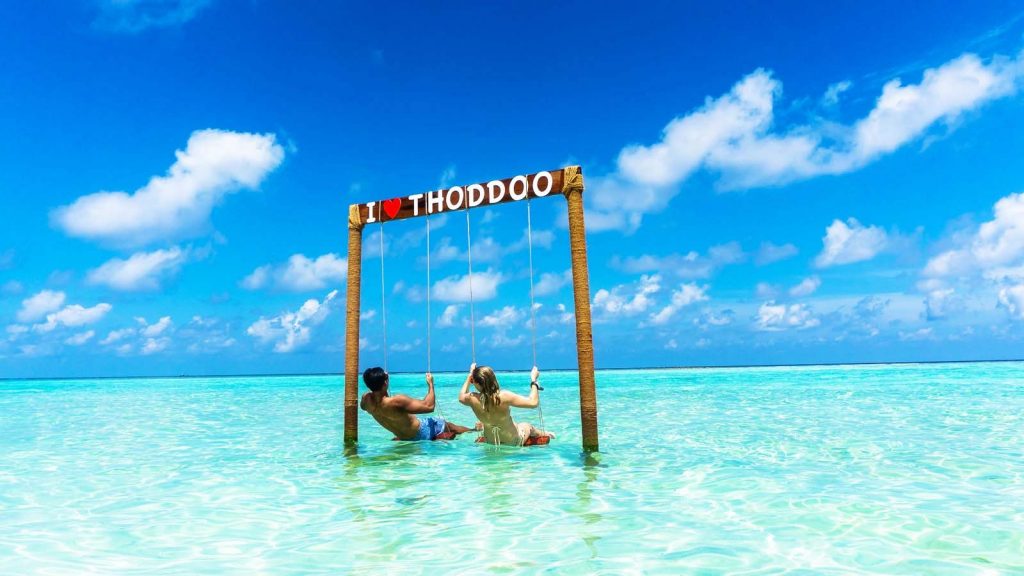 Gan, by having an airport on the island itself makes accessibility to the island very easy. Gan has one of the most exquisite coral colonies in Maldives and the atolls famous "Golhaa Riha" is a must-try.