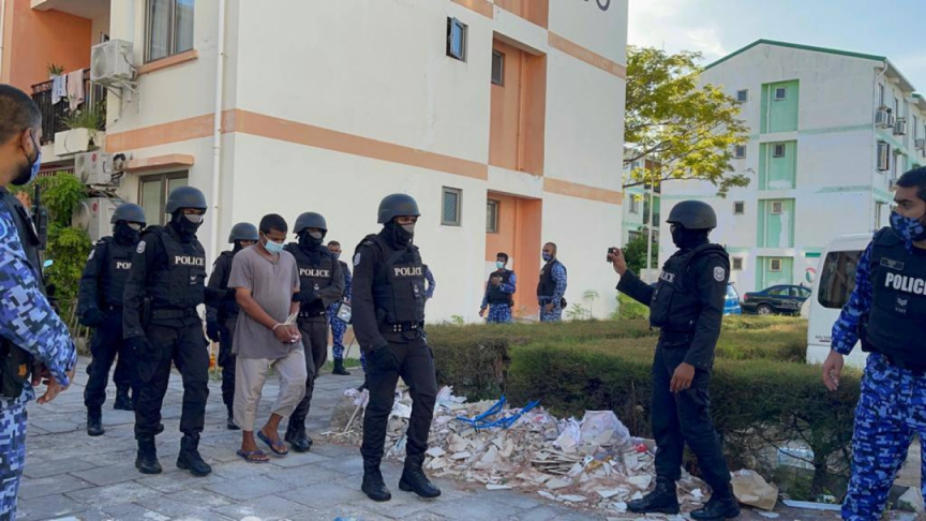 On 6th May 2021, Speaker of Parliament and Former President of the Maldives Mohamed Nasheed sustained severe injuries following a bomb explosion outside his residence. He was getting into his car when the blast occurred.
Nasheed was immediately rushed to ADK Hospital, where doctors operated to remove shrapnel from his body. "Over the course of 16 hours he had life-saving surgery on injuries to his head, chest, abdomen and limbs," the hospital said in a statement. He is now in stable condition.
The bomb explosion, which is being treated by authorities as a terrorist attack, has since been linked to radicalized Islamic militants. According to authorities, investigation into the attack is proceeding swiftly with the help of experts such as Australian Federal Police, UK's Metropolitan Police as well as experts from the UNODC.
Three people have so far been detained in relation to the attack. They are Mujaaz Ahmed (aged 21), Thahumeen Ahmed (32), and Adhuham Ahmed Rasheed (26).
Of them, Mujaaz is believed to have direct involvement with Adhuham, who is the prime suspect and is believed to have detonated the bomb. Meanwhile, Thahumeen is the owner of the motorcycle to which the IED was attached to. 
They were placed in remand for a period of 15 days when presented to the Criminal Court yesterday. All three have prior criminal records.