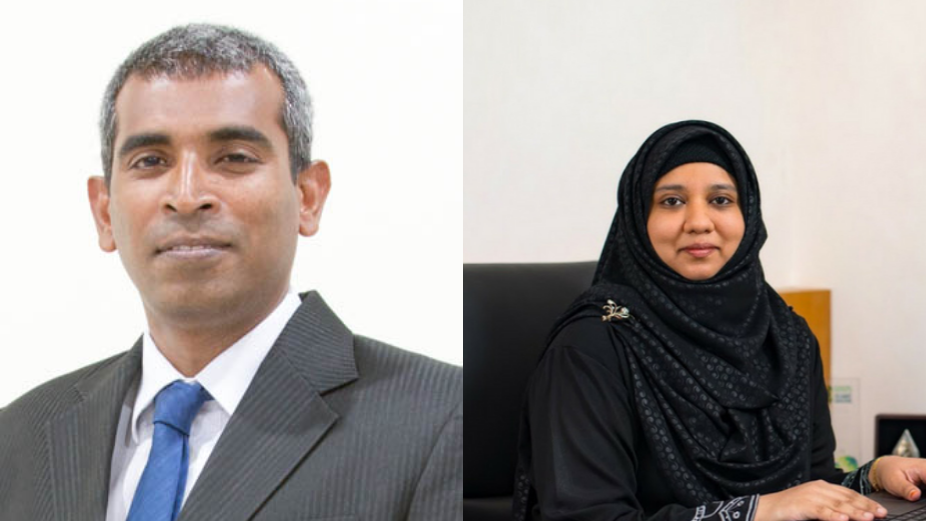 The 8th Maldives Islamic Banking & Finance (MIBFI) Conference is scheduled to be held this afternoon, from 2:00pm to 5:30pm.
The central theme of the conference is "Planning for a Post-Pandemic Era". It will be held via Zoom, and will be made live on Facebook.
The chief guest of the conference will be Hon. Hussain Niyazy, Auditor General of the Maldives. The conference chairperson will be Dr. Aishath Muneeza, Associate Professor at INCEIF Malaysia, and the guest of honour will be Hon. Jeffrey Salim Waheed, Former Deputy Minister at the Ministry of Foreign Affairs, Maldives.
Interested individuals can register for the conference via the following link: https://forms.office.com/r/ndxF09qrzT
The Maldives IBF industry broke new ground with its landmark Sukuk issuance. This captured  the interest of stakeholders from across the IBF fraternity and it is the fervent hope that this  would be the first of many such issuances. At a time when the entire world is looking for  avenues that would spur an economic revival which has been ravaged by the pandemic, the Sukuk is a timely entrant with positive connotations.  
The 8th Maldivian Islamic Banking and Finance Industry (MIBFI) Conference will once again be held on a virtual platform, compelled by circumstances that preclude the event being a physical  one. On a positive note, events of this nature facilitate the inclusion of a much wider global  audience, stretching across the world, just as was the case at the previous instalment.  
It is important to look at industries, which are not necessarily complementary but also form  part of the eco-system that is an integral part of the Maldives – diversification. It may also be  a timely reminder of the opportunities that may present themselves, which the Maldives would not have pursued previously, mostly due to it being an archipelago. The new norms  where economies have learnt to operate remotely would suggest that the precise location no  longer is a factor. Therefore, disruptive practices have never been so critical in formulation of  a coherent strategy to take the country forward. The pace of digitization is one such element in the revival of the economy, albeit a very critical part.  
This year will also witness the launch of the Halal World Lifestyle Awards, specifically for the Maldives. This would be a precursor of an event that would expand regionally or even globally  in 2022/23.