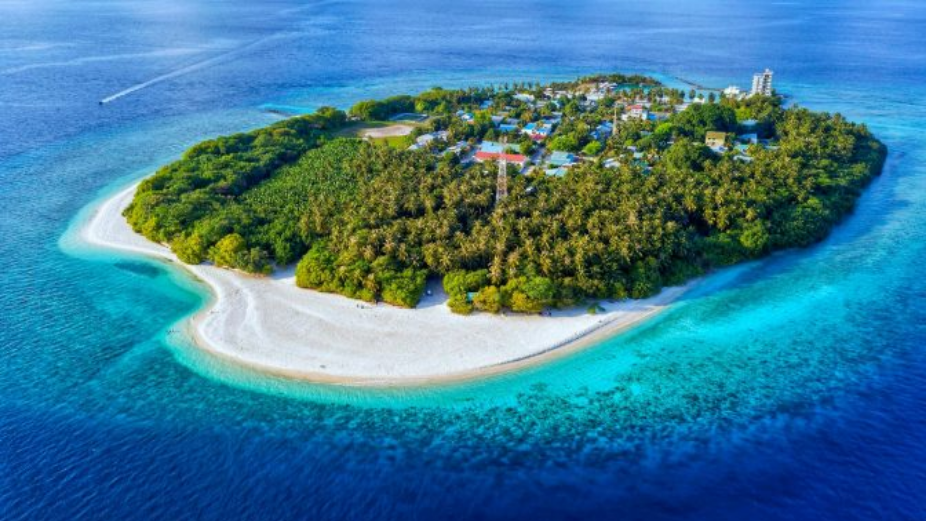 One of the major complaints in the Maldivian tourism industry today is that that islands leased for resort development purposes remain undeveloped for years after signing the lease contract. To counter this issue, Tourism Minister Dr. Abdulla Mausoom has stated that new contracts are to be signed whereby if the islands leased for tourism development are not completed and opened within three years, they will automatically be taken back by the government.
According to statistics from the Tourism Ministry, 50 islands that have been issued remain undeveloped and the contracts of 21 islands have been requested for an extension. Among these islands, 10-15 islands remain untouched without any sort of work being done.
A lot of councils have been complaining regarding the islands that remain undeveloped for years. These complaints have been brought forward to the Tourism Minister during his trips to Lhaviyani Atoll for homestay tourism promotion in the islands.
Regarding this issue, the Tourism Minister has stated that these islands remaining undeveloped for years is a loss to the tourism industry of the Maldives. The purpose of the new islands being leased for tourism purposes is to attain a certain number of beds in each atoll. He added that the islands remaining undeveloped obstruct potential job opportunities, government tax revenue, and other benefits that can be acquired from it.
To find a solution for all these issues, the new plan by the Tourism Ministry will grant 3 years to complete the resorts under the contract. If a resort has not been started to develop within the first 1.5 years, it will be claimed back by the government. The implementation of this change will see more islands being developed into new resorts.