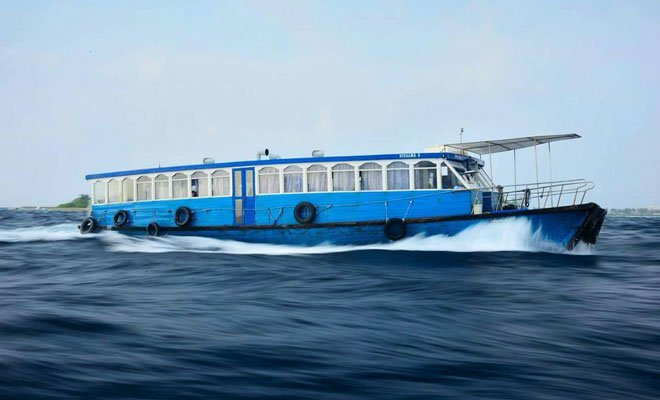 In order to provide the utmost convenient services for students, MTCC has decided to operate an additional ferry at 6:15 AM in the morning.
Currently, MTCC operates ferries every 30 minutes from 5:30 AM in the morning till 12:30 AM midnight. However, since the ferries have a 30 minute break in between each, students who are unable to catch 6 AM's ferry end up late since their other option is the ferry at 6:30. To avoid students getting late for school, MTCC stated that they will be operating a ferry at 6:15 in the morning.
After the opening of Sinamale' bridge, the amount of customers making use of ferries to travel in between Male and Hulhumale has lessened significantly. However, MTCC stated that they will continue to upgrade their services constantly.