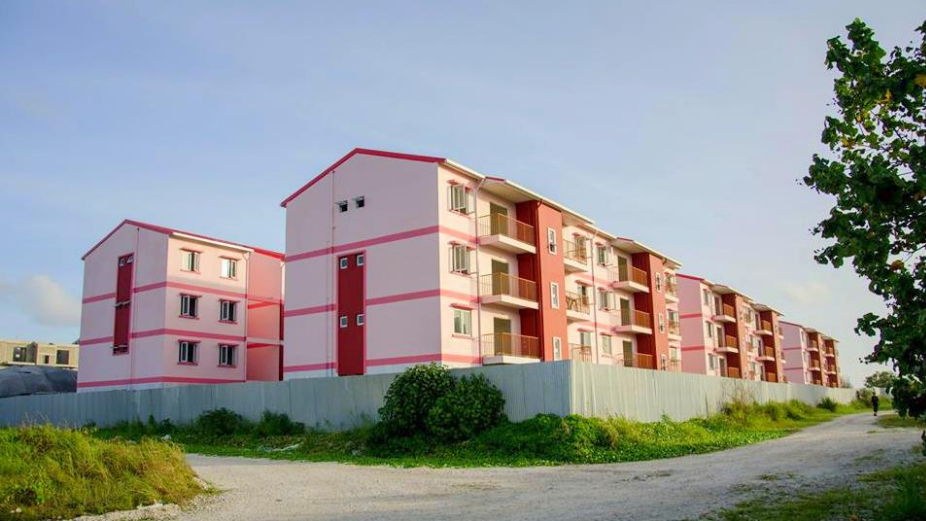 Addu City Council has announced that 37 flats are open for application in the Hulhudhoo constructed under the government's social housing scheme.
37 flats out of the 48 flats built at Hulhudhoo are under the categories 'A Category' and 'B Category'.
Under 'A Category', 27 flats are allotted for individuals from Hulhudhoo and Meedhoo. Meanwhile, 'B Category' consists of 10 flats allotted for individuals from other islands currently living at Hulhudhoo and Meedhoo and individuals living in other islands who wish to relocate to Hulhudhoo.
According to Addu City Council, the application form for the flats will be available at Addu City's Hulhudhoo and Meeedhoo district office. Forms will be issued and accepted on weekdays starting from 9:00am in the morning to 2:00pm in the afternoon till 27th February 2022.