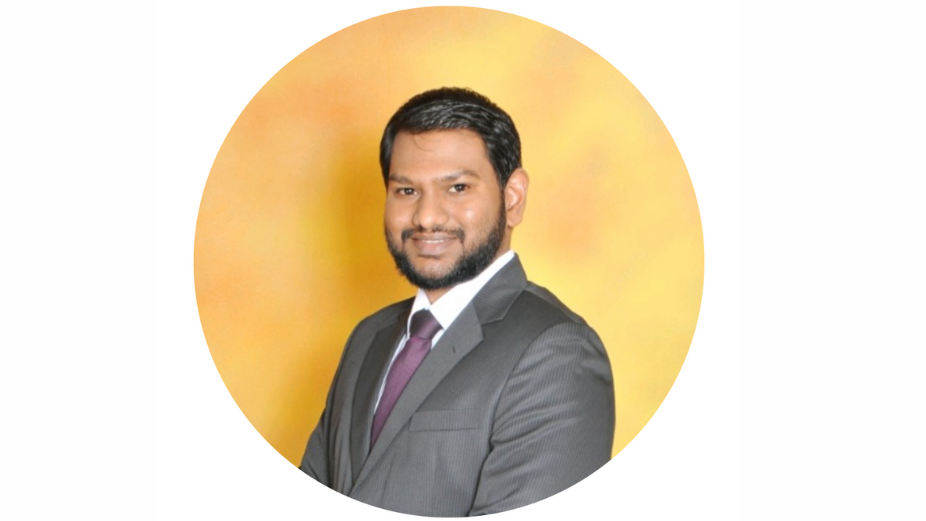 Ahmed Firas has been appointed as the interim CEO of HSBC Amanah Malaysia (HBMS, Islamic arm of HSBC), effective from 15th February 2021.
Ahmed Firas is currently the Head of Shariah at HSBC Amanah Malaysia. Firas joined the HBMS executive team as the Head of Shariah in 2018, and has been leading the bank's effort to transform its Shariah risk oversight in line with HSBC's Operational Risk Transformation Programme. He has also been pursuing opportunities to implement digital solutions to enhance operational processes and to implement eLearning modules for HBMS.
Prior to joining HSBC, Firas served as the former Head of Shariah at Bank of Maldives Islamic, and is considered to be one of the pioneers in the inception of Islamic Finance in Maldives. He was also a key member of the executive team that successfully launched Maldives Islamic Bank, a start-up funded by the Islamic Development Bank Group.
Firas is also an occasional visiting lecturer on Islamic Banking and Finance at academic institutions including the International Centre for Education in Islamic Finance (INCEIF). Additionally, he is a member of the Shariah Advisory Council of the Maldives Monetary Authority.
He is a Chartered Banker, and a Chartered Professional in Islamic Finance and holds an MBA in Islamic Banking and Finance and a Bachelor of Laws (including Shariah) from IIUM.