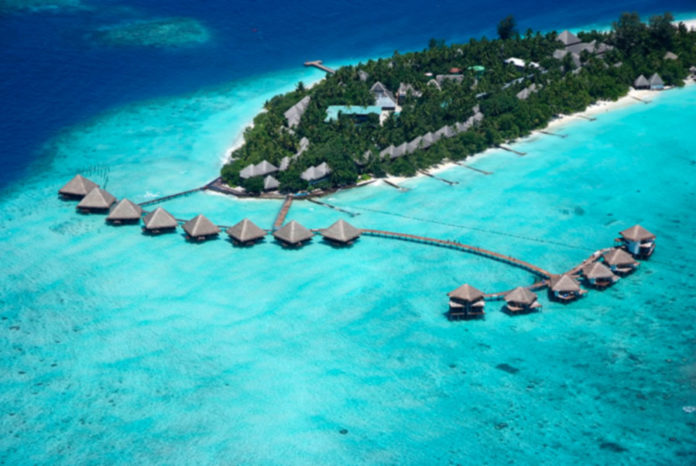 Reflecting top line growth across all sectors – tourism, maritime and logistics, strategic investments and services; leading blue chip – Aitken Spence PLC posted a revenue figure of Rs. 7.5 Billion in the first quarter of the 2016/17 financial year, a 31% increase from the previous year's Rs. 5.8 Billion.
The top line growth is the result of strong contributions from a number of sectors including the recommenced power operation in Embilipitiya during the first quarter. Investments in hotel sector projects such as Heritance Negombo, Turyaa Chennai and RIU Ahungalla, and the related debt servicing costs alongside diminished returns from hotel operations in the Maldives and the garment sector, negatively affected pre-tax profits. Amidst these challenging circumstances, the group reported a profit before tax of Rs. 481.6 Million.
Low returns from the Maldives operation as a result of stagnant tourist arrivals and dilution of rates together with investments made towards a number of new projects have adversely affected the returns of the first quarter. However, the group has shown promise and is poised for future growth in alignment with the Group's strategic vision. Aitken Spence runs four resort properties under the brand name "Adaaran" in Maldives.
Aitken Spence PLC is a diversified conglomerate listed in the Colombo Stock Exchange since 1983 and is an industry leader in Hotels, Travel, Maritime Services, Logistic Solutions and Power Generation in Sri Lanka, while having significant interests in Printing, Plantations, Insurance, Financial Services, IT and Garments.
The tourism sector has shown promise in the first quarter with a YoY increase in the top line, amid unfavourable conditions in foreign operations. The coming months are expected to continue this trend with the recent unveiling of Heritance Negombo, and the launch of RIU Ahungalla, the 500-room hospitality icon developed in collaboration with global hospitality leader RIU.
The maritime and logistics sector has performed exceptionally well with a 112% increase in PBT particularly from the port management and maritime education segments when compared with the previous year's corresponding period, alongside healthy contributions from the power and printing segments in strategic investments.
The services segment continued in line with the trend of top line growth, showcasing a 20% increase in revenue from the previous year. The increase in top line across the operations of the group indicates customer confidence in the group's offerings and holds promise for the coming months.
Source: Lanka Business Online