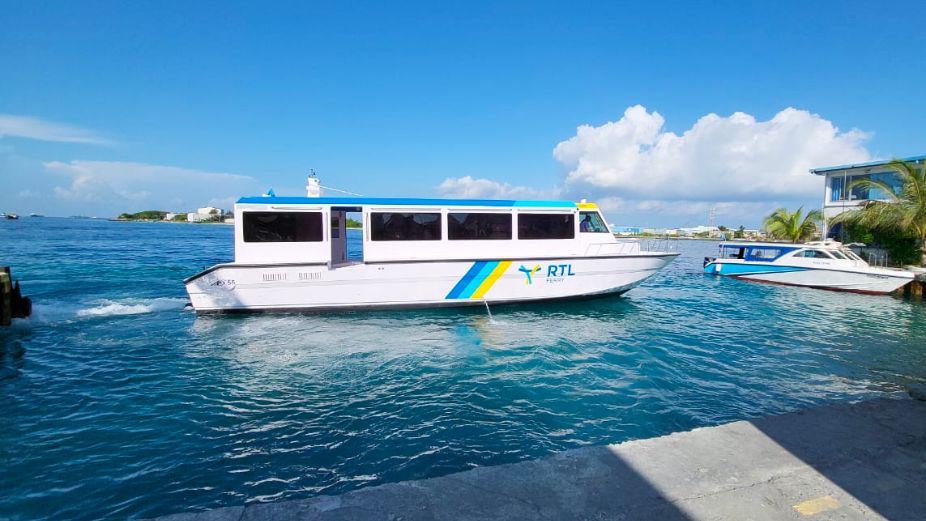 Al Shaali Marine Maldives, a renowned boat builder, has successfully completed and delivered the first speedboat ferry for Raajje Transport Link (RTL) ferry services in Huvadhoo Atoll. This marks an important milestone in the progress of the Integrated National Public Ferry Network, which is currently underway.
The 55-ft AS55 speedboat designed by Al Shaali Marine Maldives has a capacity of 50 people and ample space for wheelchairs and stretchers.

A total of six speedboats will be utilized for the RTL service in Huvadhoo Atoll, all of which will be built by Al Shaali Marine Maldives, and completed by July 2023. These vessels will be larger and more spacious than the existing RTL speedboat ferries used in Northern Maldives. MTCC, the public company responsible for the project, has announced that the first ferry services in Huvadhu Atoll will be free, and during the free trips, ferry reservations can be made through the island council.
Al Shaali Marine Maldives was contracted to design and build the speedboats for the second and third phases of the RTL project, which will involve the construction of 65 ferries for 17 provinces. The prompt completion and delivery of the first speedboat for the RTL service in Huvadhoo is a testament to Al Shaali Marine's expertise and reputation in the boat-building industry.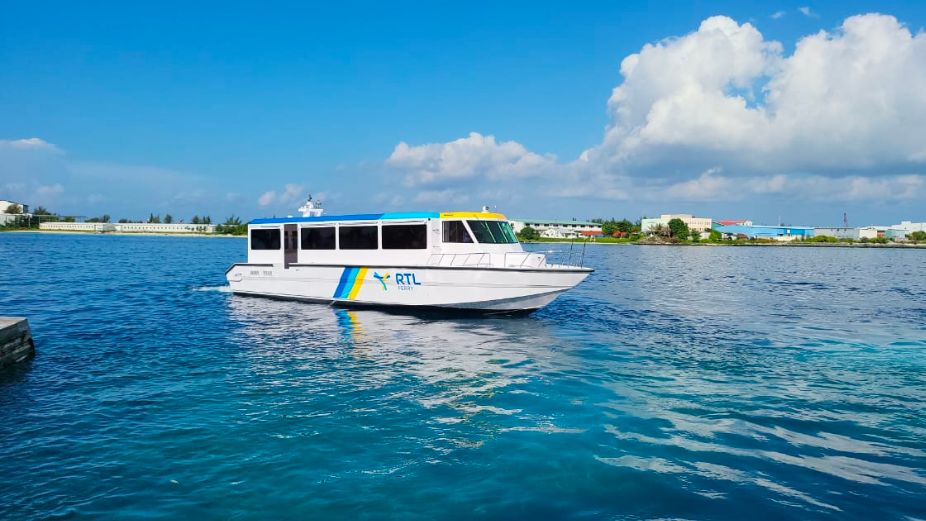 Notably, Al Shaali Marine Maldives has previously designed some award-winning vessels such as the AS EXPRESS 55 – 55ft Cat Hull, which won Best Boat Design of the Year 2020 and Best Production Fiber Vessels 15-45 Meter Category, as well as passenger launches such as the Coast Craft 37 and the Coast Craft 38 Plus, which are designed for stable and safe journeys across the Maldivian seas.