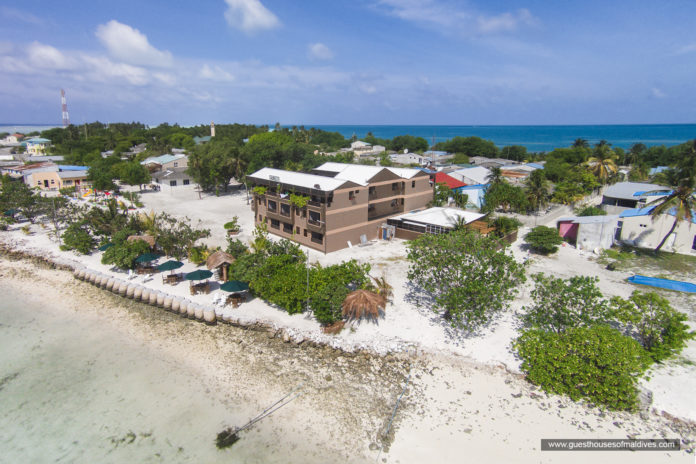 AliFulhu Thuthu Foundation has announced that they will be establishing water and sewerage facilities at the island of Kaafu Dhiffushi as part of their CSR program.
Speaking at a ceremony to handover two new mosques built as part of the same CSR program to the Ministry of Islamic Affairs, foundation member Mohamed Abdul Sattar announced that work on the new water and sewerage facilities at Dhiffushi will be one of the largest projects undertaken by the Foundation this year. Work is expected to begin around the 20th of this month, and the project will cost the foundation an estimated MVR 62 million, or USD 4 million.
Previously, Alifulhu Thuthu Foundation has provided water and sewerage facilities to Haa Alifu Thuraakanu, a project which cost an estimated MVR 39 million. Alifulhu Thuthu Foundation is a joint CSR effort by prominent entrepreneur family, Champa brothers.