Vice President Faisal Naseem has said that all economic activities carried out in the country should give precedence to Maldivians with professional and vocational opportunities.
He made the statement while visiting the job fair held at Farukolhufushi to celebrate World Tourism Day.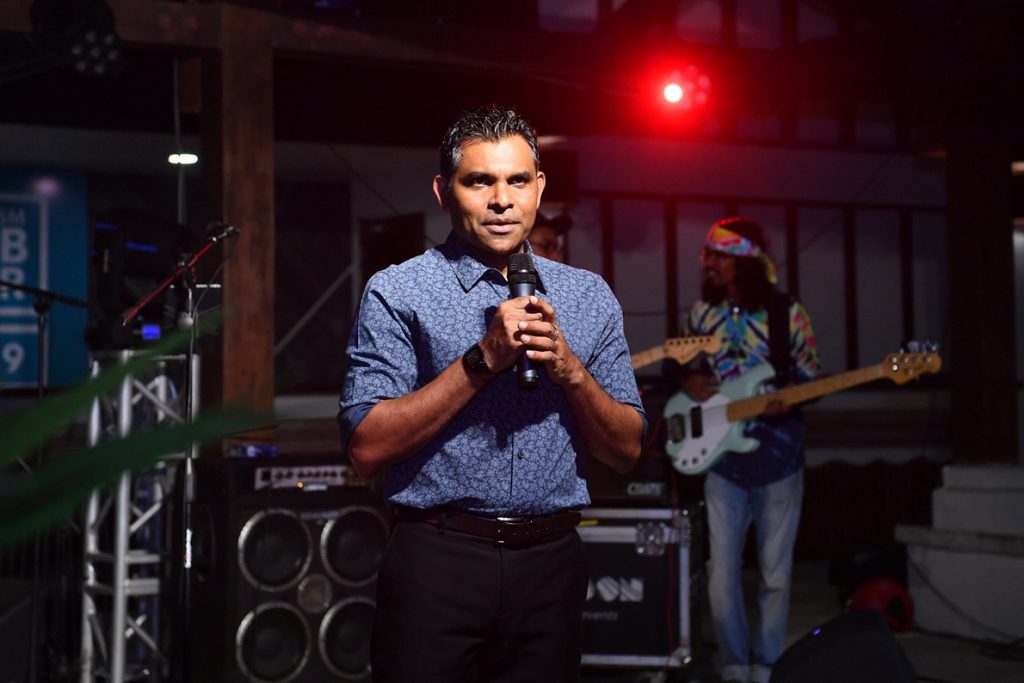 The Vice President said that youth, especially women are in dire need of employment opportunities. Speaking on the importance of job opportunities within the tourism sector, Vice President said that the job fair is a start and that more job opportunities will be created in the days ahead. He said that government bodies are closely working with the private sector to create more opportunities for locals, especially for the youth within the tourism sector.
The job fair is held in Farukolhufushi to mark World Tourism Day 2019 and offers more than 500 job opportunities for locals within the tourism sector.