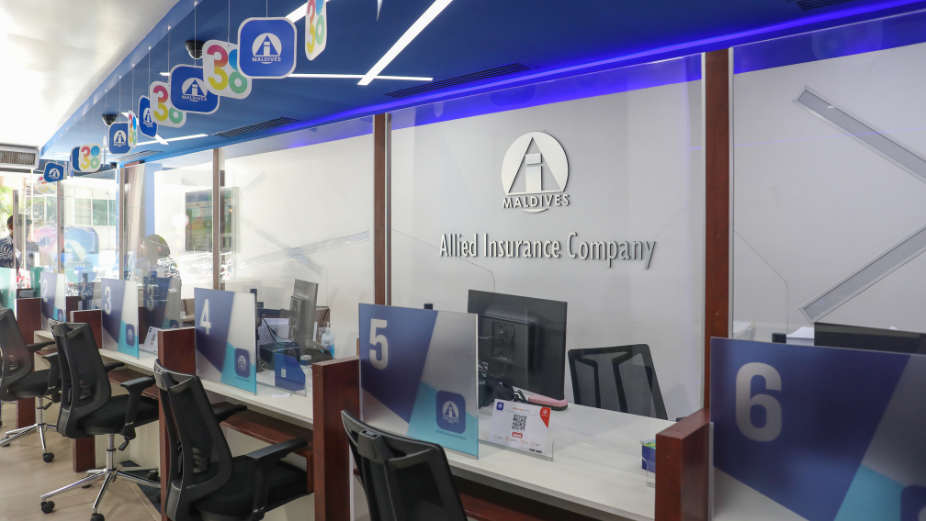 Last month, Allied Insurance Company of the Maldives reported a substantial payout exceeding MVR 22,000,000 in claims to their customers.
The company has continuously upheld its commitment to offer the finest insurance covers with unmatched value in the market.
Established in 1985, Allied Insurance initiated its operations as a collaboration between Commercial Union Assurance Company, UK, and the State Trading Organization (STO), the paramount leader in commercial undertakings throughout the Maldives. By early 1987, STO reclaimed the shares of Commercial Union Assurance, paving the way for Allied Insurance to function as its subsidiary.
Under local management today, Allied Insurance stands as one of the foremost financial institutions in the country and has earned the reputation of being the most distinguished insurance brand. It is instrumental in the economic growth and progress of the Maldives.
The company has witnessed remarkable expansion over the years, not only in the scope of its operations but also in profitability.