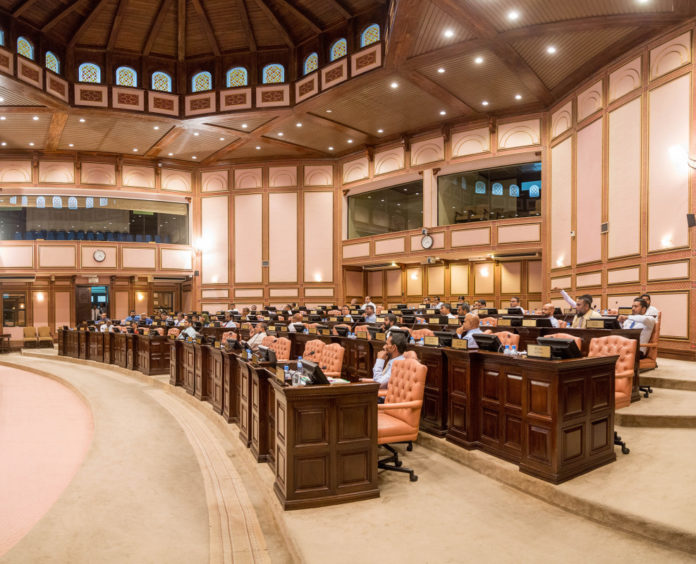 Amendments which were made to the law allowing foreigners to own land from Maldives has been scheduled to be declined in the next discussion of the National Security Committee.
The amendment was brought to allow foreigners to able to own land in Maldives for a maximum length of 90 years However, the amendment is to be declined and once made official, foreigners shall once again lose the right to own land from Maldives.
The MP of Maafaanu Dhekunu Constituency, Mr. Abdulla Rifau put forward a plea to decline this amendment in November 2018. An anonymous member of the National Security Committee mentioned that the committee has approved the declination of the amendment and is scheduled to be made official in the first official meeting of the new People's Majlis.
With the landslide victory shown by MDP with the domination of 65 seats out of the parliament, the new parliament will commence in the later days of May 2019.