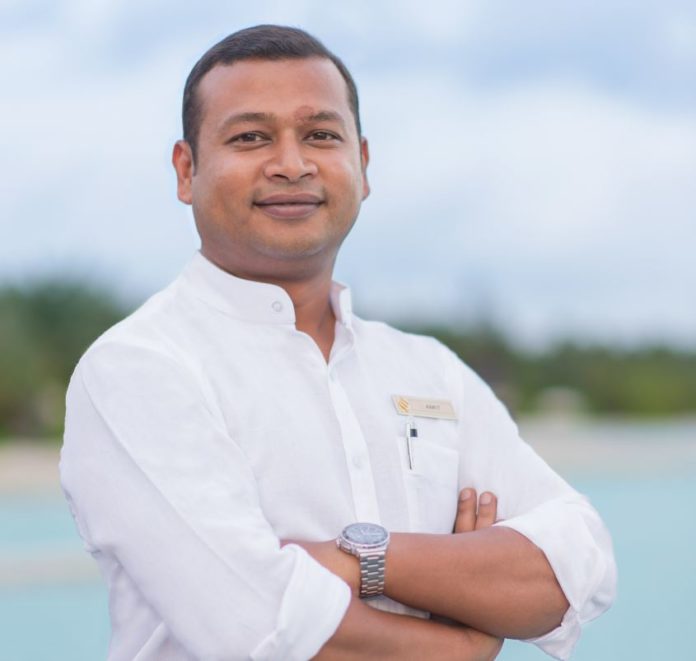 General Manager of Jumeirah Vittaveli, Amit Majumder, has been appointed as Vice President of Boutique Resorts for Jumeirah Hotels & Resorts.
Mr. Majumder will start his new role effective August 15th, 2019, and be based in Dubai at Jumeirah's headquarter. His new mandate will include oversight of Jumeirah Vittaveli, as well as the development of expansion plans for high-end luxury boutique resorts within the Jumeirah brand.
Amit Majumder, General Manager, Jumeirah Vittaveli, said: "I am very excited to start my new role with Jumeirah Hotels & Resorts. This is such an inspirational brand, with a comprehensive and admirable 360-degree philosophy, not just about how we continuously aim to exceed our guests' expectations, but how we take care of our colleagues and make sure they feel right at home with us while having a clear path into their future ahead of them. I look back at my time at Jumeirah Vittaveli with fond memories – we have continuously pushed the envelope with our innovations and projects, and I could not be more thankful to have had such a strong team to support me."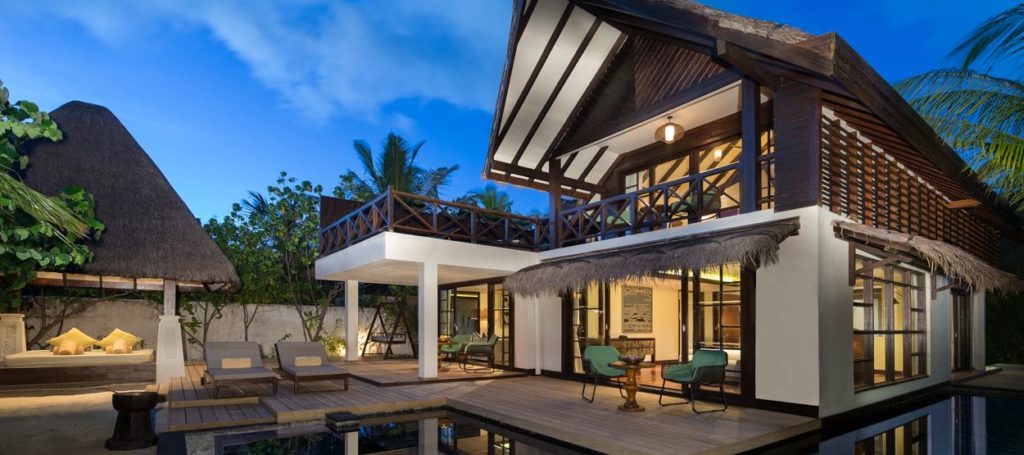 "It is not a farewell but only an 'until I see you again' as I will still be intricately involved in our framework of strategies for Jumeirah Vittaveli. In my new capacity as Vice President of Boutique Resorts, I look forward to using the insights and experience I have gathered working with small luxury resorts and apply these to locations in a global setting."
Prior to his appointment as General Manager, Mr Majumder served as Resident and then Resort Manager at Jumeirah Vittaveli, and, amongst others, his contribution was instrumental in developing the resort's signature restaurant Swarna, a majestic venue in the midst of a lush resort garden with infinite lagoon views. Swarna has been named Best Indian cuisine in Asia for 4 years in a row by the World Luxury Restaurant Awards.
Originally from India, Amit holds a hotel management degree from the Institute of Hotel Management in Kolkata. He started his hospitality career with Oberoi in India and first joined Jumeirah in 2002, where he contributed to successful operations at Burj al Arab by Jumeirah and Madinat Jumeirah. From Dubai, he went on to work for Mandarin Oriental and One & Only before returning to Jumeirah in the Maldives in 2012.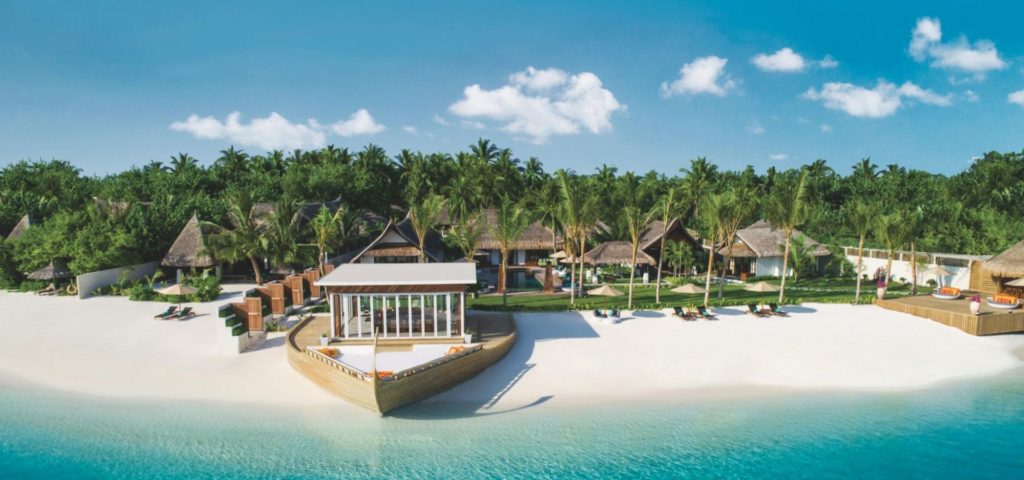 Amit Majumder has led Jumeirah Vittaveli as General Manager since July 2016, a time during which he achieved commercial success as well as milestones in the resort's positioning, such as the opening of the lavish 3,500 square meter five-bedroom Royal Residence, the destination's first ice rink – the ecologically sustainable Ice Ice Maybe open-air ice rink on the beach, and the completely refurbished Private Ocean Retreats with Slides and Infinity Pool Ocean Villas (9 of which also come with a water slide).