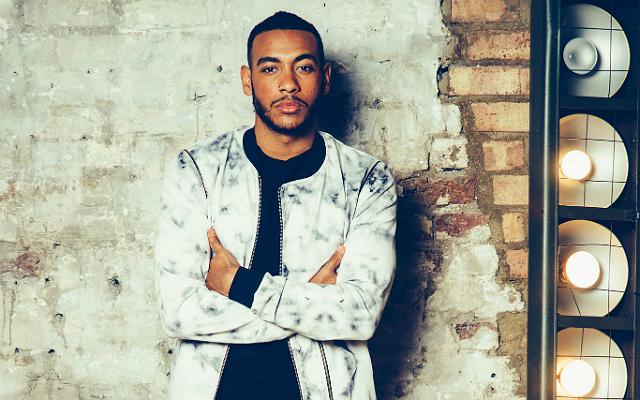 Angsana Velavaru in collaboration with Turkish Airlines has announced a glamorous festive season with UK's emerging R&B and soul artist Josh Daniel will be visiting.
Josh Daniel is renowned for his breakthrough performance on X-Factor, gained international recognition on YouTube with close to billion views on his cover of Jealous by Labrinth.
Angsana Velavaru welcomes 2020 in celebration of the world's cultural diversity, where guests will have the opportunity to celebrate their festive customs and explore the traditions of other nations around the world. From distant festive cuisines, cooking and mixology classes to cultural performances by Angsana Associates from 16 different backgrounds, festive season 2020 brings an array of entertainment, fun-filled activities, and learning experiences.
The new collaboration between Angsana Velavaru and MAC (Maldives Artist Community) is expected to bring an array of art events such as painting classes and workshops at beach Pavillion. In addition to the open-air exhibition, guests will get the chance to join the management in cocktail receptions and participate in the auctions of MAC artworks and with their contribution, support the local artist community.