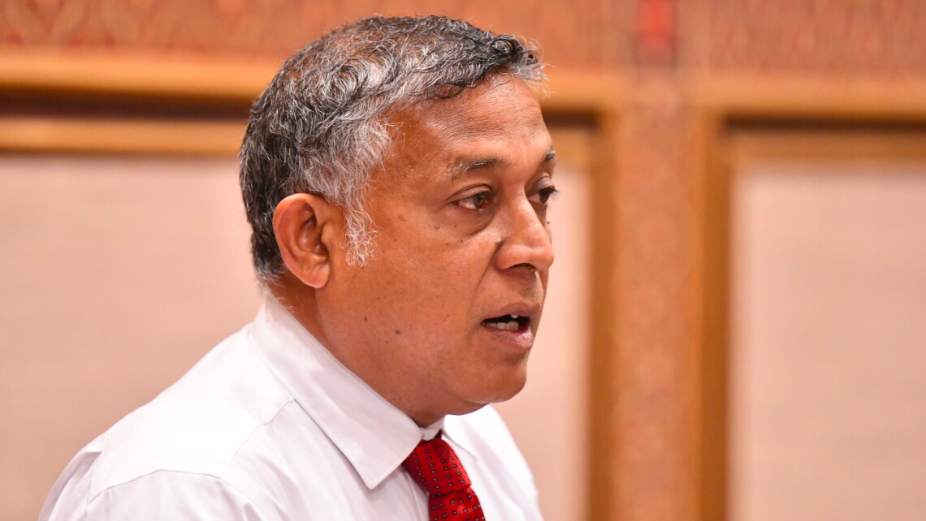 Minister of National Planning, Housing and Infrastructure, Mohamed Aslam has revealed that applications for land plots from the greater Male' region would open this month.
Minister Aslam, who was summoned to the Parliament on Wednesday, stated that President Ibrahim Mohamed Solih recently stated applications would be opened for land for Male' residents before July.
Speaking to reporters at the President's Office, the President recalled his announcement of his plan to provide 5,000 residential plots from Hulhumalé and Gulhifalhu for permanent residents of Malé. He said that final preparations are now underway to open applications for the initial 3,000 residential plots later this month.
President Solih had announced plans to issue land from the greater Male' region to address the housing crisis in the crowded capital in his annual address back in February this year.