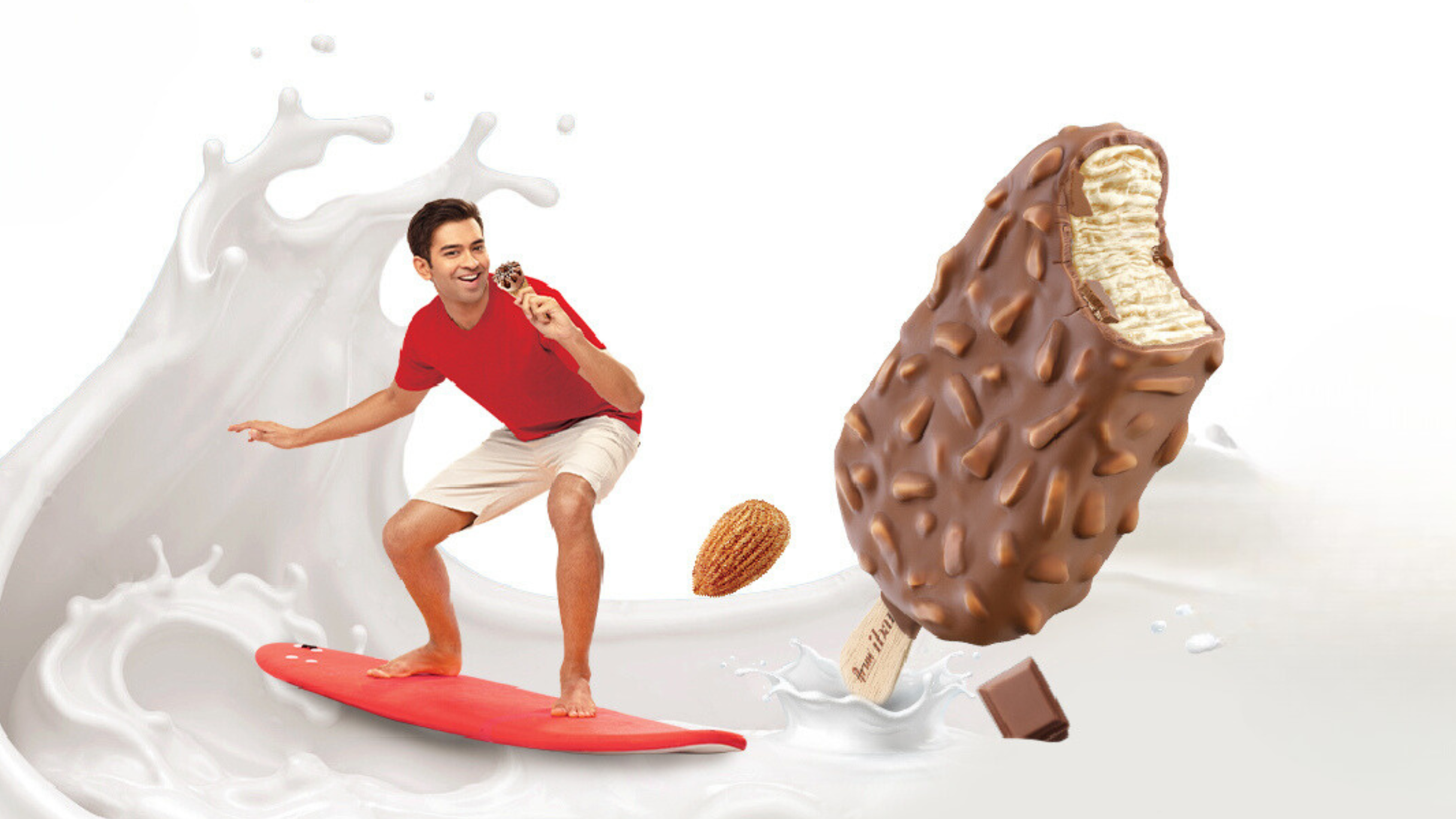 Arun Ice Creams, the acclaimed ice cream manufacturer, has joined forces with Cosmopolitan, a prominent player in the food and beverage supply industry, to cater to the taste buds of locals and tourists in the island nation.
Arun Ice Creams, the flagship brand under the Hatsun Agro Product Ltd umbrella, is renowned for its rich, creamy treats that meet rigorous international standards. The brand has established a strong presence in India, Singapore, Seychelles, and Malaysia. The recent successful entry into the Maldives market is considered a significant milestone in the brand's global expansion.
Cosmopolitan, a recipient of the esteemed GOLD 100 award, has earned its reputation for superior product quality and excellent customer service. With a robust portfolio that includes a successful strategic partnership with Wrist Ship Supply, Cosmopolitan's foray into the food and beverage distribution sector has been a fruitful one, making it the perfect collaborator for Arun Ice Creams' Maldivian initiative.
The company offers a wide range of ice cream products, including tubs, bars, cones, sandwiches, and bite-sized delights to suit every preference. The catalogue spans from luxury premium bars to child-friendly options and even includes unique flavours inspired by traditional regional sweets. The brand's dynamic approach, with rotating seasonal flavours, keeps its customer base continually excited and eagerly awaiting the next novel ice cream experience.
Quality lies at the heart of Arun Ice Creams' ethos. Employing the finest milk and cream, the brand delivers a smooth, creamy delight with every bite, promising an exceptional taste experience. This dedication to high-quality ingredients has resulted in a rich and smooth texture that has become synonymous with Arun Ice Creams.
With its new venture in the Maldives, Arun Ice Creams aims to provide both local residents and tourists with a delightful, indulgent treat. Be it a palate-pleasing classic or an innovative, adventurous flavour, Arun Ice Creams promises to deliver a taste of pure joy. Customers are invited to visit their nearest store to embark on a delightful journey of flavours and enjoy the magic and quality in every bite. The brand's indulgent dessert experience is now closer than ever to the people of the Maldives.