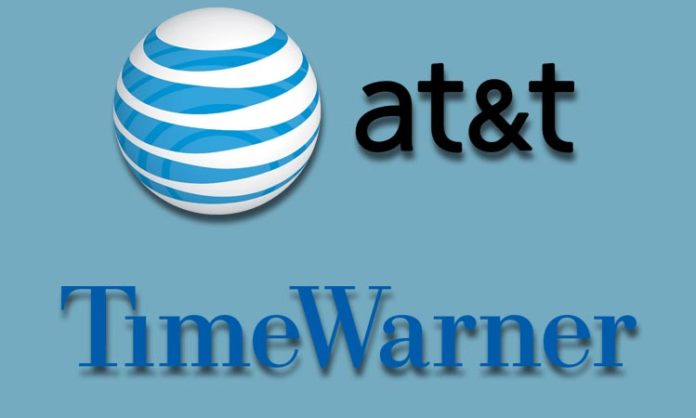 The multi national conglomerate At&t has acquired Time Warner company for $85.4 billion after days of much speculation.
The massively popular show, Game of Thrones and HBO channel it runs on and a host of other entertainment properties including CNN, Cartoon Network and movie studios Warner Bros. and New Line Cinema, all part of Time Warner, will join the telecommunications giant as part of a $85.4 billion deal that ranks among the biggest acquisitions of all time.
The wireless carrier agreed to pay $107.50 a share, evenly split between cash and stock. The companies stated that they expect the deal to close by the end of 2017. This means that for each outstanding share of Time Warner stock investors will receive $53.75 in cash and $53.75 in AT&T stock.
This price gives Time Warner a valuation of $85.4 billion – after the deal is finalized Time Warner shareholders will own between 14.4% and 15.7% of all outstanding AT&T shares. Time Warner will represent about 15% of the combined company's revenues after the deal closes.
AT&T Chief Executive Randall Stephenson would head the new company. The companies said Time Warner Chief Executive Jeff Bewkes would stay for an interim period following the close of the deal to help with the transition.
"We can deliver a very different experience for our customers," AT&T CEO Randall Stephenson said in a conference call with reporters. "Premium content always wins. It has been true on the big screen, the TV screen and now it's proving true on the mobile screen," he added.
The companies said they aim to be the first U.S. wireless company to compete nationwide with cable companies by providing an online-video bundle akin to a traditional pay-television package. They are in hopes that it would disrupt the traditional entertainment model and push the boundaries on mobile content availability for the benefit of customers.