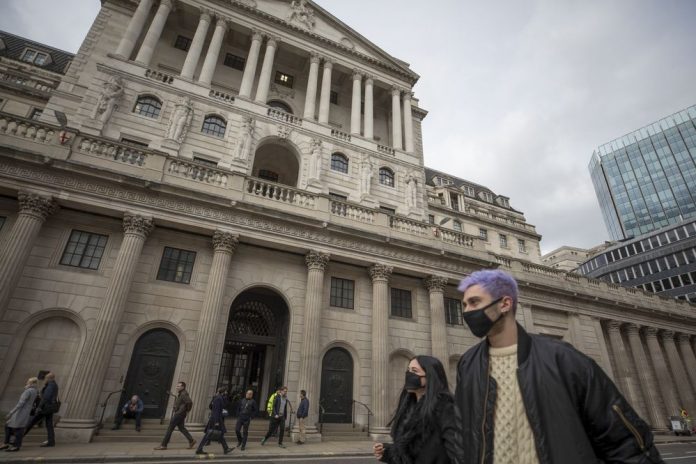 Bank of England has made cut the main interest rate to 0.25% from 0.75% in an emergency measure to deal with the economic fallout from COVID-19.
This move by the bank is expected to reduce the cost of borrowing for millions of households in case of economic downfall. Bank has stated that this will help UK businesses and households through an economic shock from the virus 'that could prove sharp and large but should be temporary.
This is the first cut since August 2016 and the first unplanned rate decisions since the 2008 financial crisis.
The number of cases of coronavirus in the UK has now risen to 382, and a sixth death has been confirmed