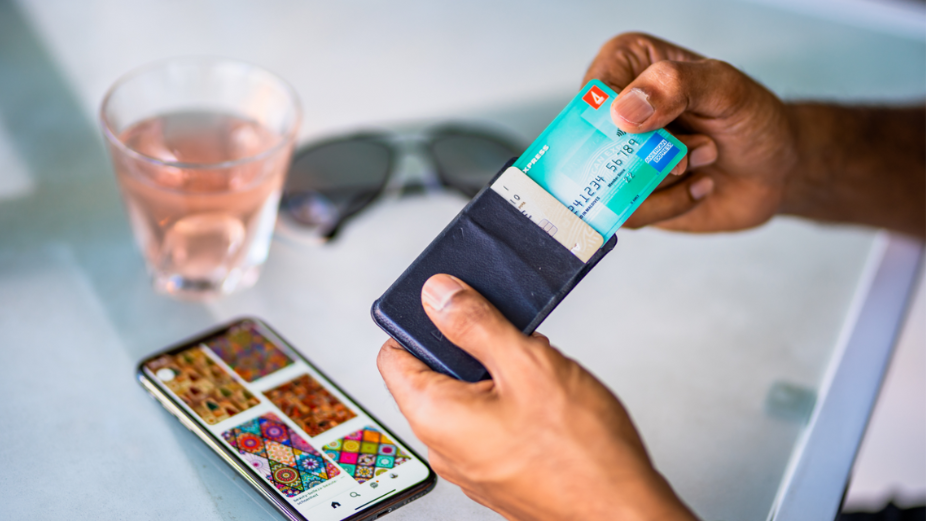 Bank of Maldives (BML) has today announced that its American Express Debit Cards will now be accepted worldwide. Initially launched for domestic use, the American Express Debit Cards can now be linked to USD accounts for foreign purchases online and overseas, up to a daily default limit of USD3,000.
Bank of Maldives In-charge and Acting MD, Aishath Noordeen commented, "As part of our long-standing partnership with American Express, we are pleased to extend our existing debit card product by providing acceptance at all American Express merchants worldwide. Today's announcement underscores Bank of Maldives' leadership in card issuance in the country as we continue to offer great benefits to our growing customer base."
Divya Jain, Vice President, Global Network Services, India & South Asia, American Express added, "Bank of Maldives has been a valued partner for American Express in South Asia. The launch of the American Express Debit Card for international usage is a natural extension of our efforts to provide our Cardmembers in Maldives the flexibility of using their Card globally while catering to their lifestyle and spend behavior."
Existing American Express Debit Cardholders can request to set a USD account as the Card's primary account via internet or mobile banking. Applications for new Cards can also be made online.