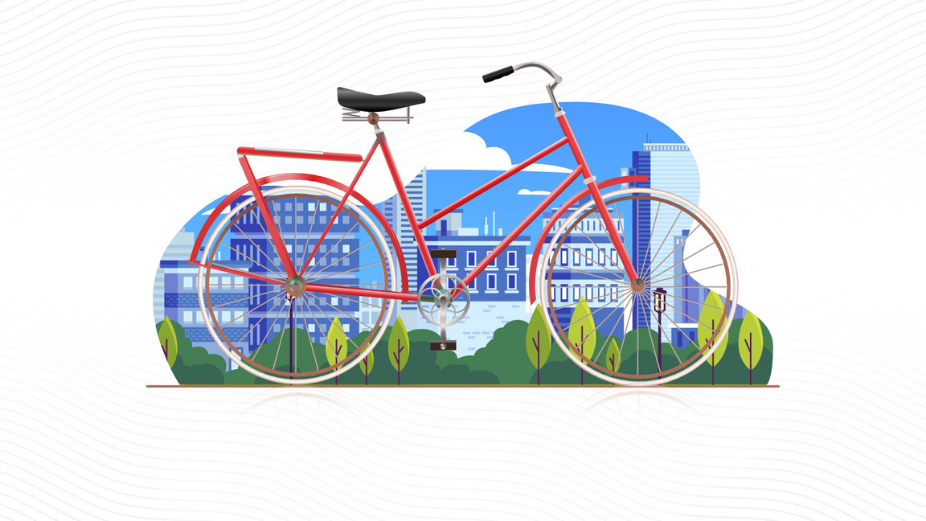 Today, a Memorandum of Understanding (MOU) was signed between Bank of Maldives (BML) and Housing Developing Corporation (HDC) to implement and operate a city bike rental project in Hulhumale'.
The project will see 300 rental bikes being introduced to Hulhumale' which will be available for the general public to rent and ride across the island at a low cost. Multiple docking stations will be available in strategic locations to provide adequate parking spaces for the bikes, and the rental system will be equipped with digital payment capabilities.
Bank of Maldives is funding the project which will be operated in partnership with HDC.
Commenting on the project, Bank of Maldives CEO and Managing Director, said "We look forward to implementing this project which will be the first of its kind bike rental program available for residents and visitors in Hulhumale'. In addition to being a clean and environmentally friendly means of transport, bicycles are a part of living a healthy lifestyle. It's also fitting that we are announcing this on World Bicycle Day this year."