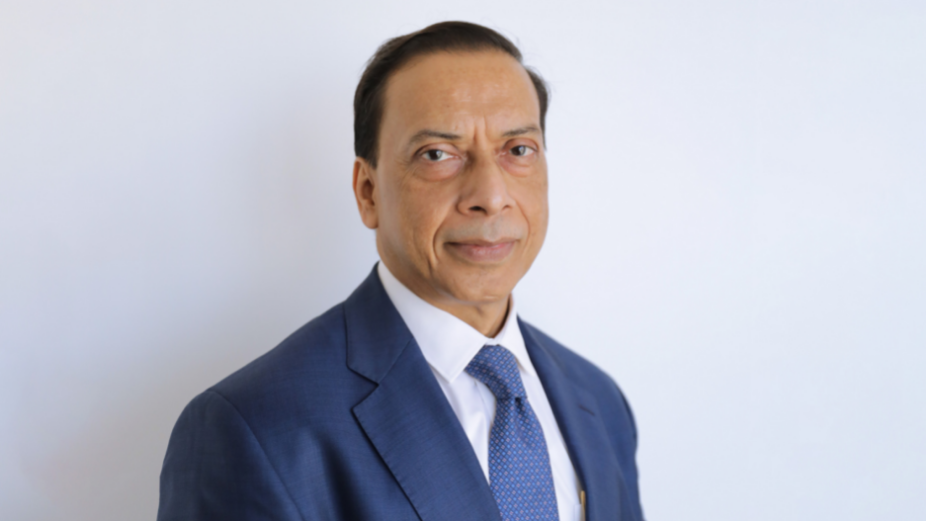 Bank of Maldives has announced the appointment of Mr. Bishwajit Mazumder as the Bank's Chief Internal Auditor.
Bishwajit brings over 35 years of experience in Internal Auditing, Business Operations and Strategic Planning. During his career, Bishwajit has held chief audit positions in several banks including the Afghanistan International Bank, State Bank of Mauritius, ING Bank Ltd., Bangalore. He also held the Chief Internal Auditor position at Central Bank of Oman and was most recently the Chief Internal Auditor of Ghazanfar Bank, Kabul.
Bank of Maldives CEO and Managing Director Tim Sawyer commented: "Bishwajit has extensive experience in internal auditing alongside corporate governance, risk management and compliance spanning over two decades. I am pleased to welcome Bishwajit as a new member to our leadership team and wish him the best of luck and success in his new position."
Bishwajit is a Certified Internal Auditor (CIA) from IIA, USA and a Chartered Accountant (ACA) from ICAI, New Delhi, India. He has a LLB from Calcutta University and also holds several relevant professional certificates including Certified Information Systems Auditor (CISA) and Certified Fraud Examiner (CFE) from USA.