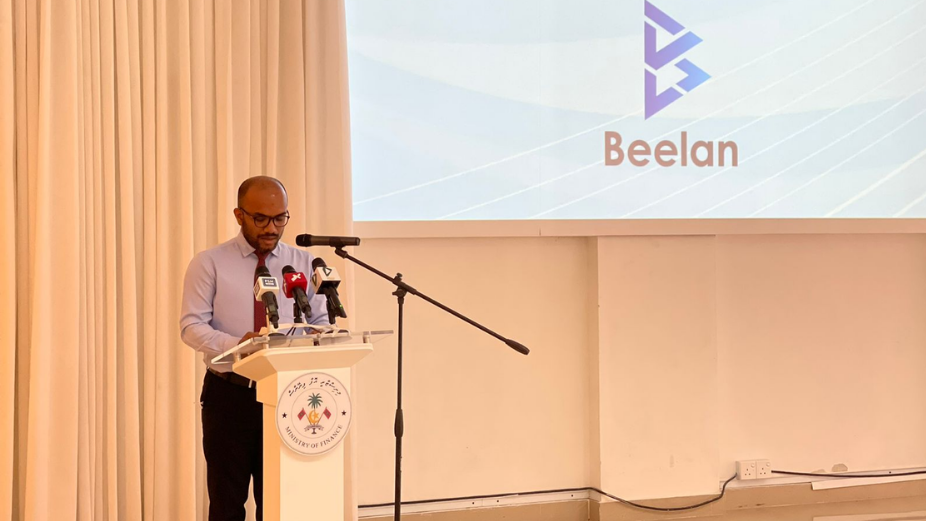 The Ministry of Finance has today launched the 'Beelan Portal'.
At a ceremony held this morning, the 'Beelan Portal' was launched by the Minister of Finance Ibrahim Ameer. The portal aims to digitalize the bid proposal process related to procurement by government offices.
Registration to the new 'Beelan Portal' requires the submission of the registration form and registration of bidder to the portal.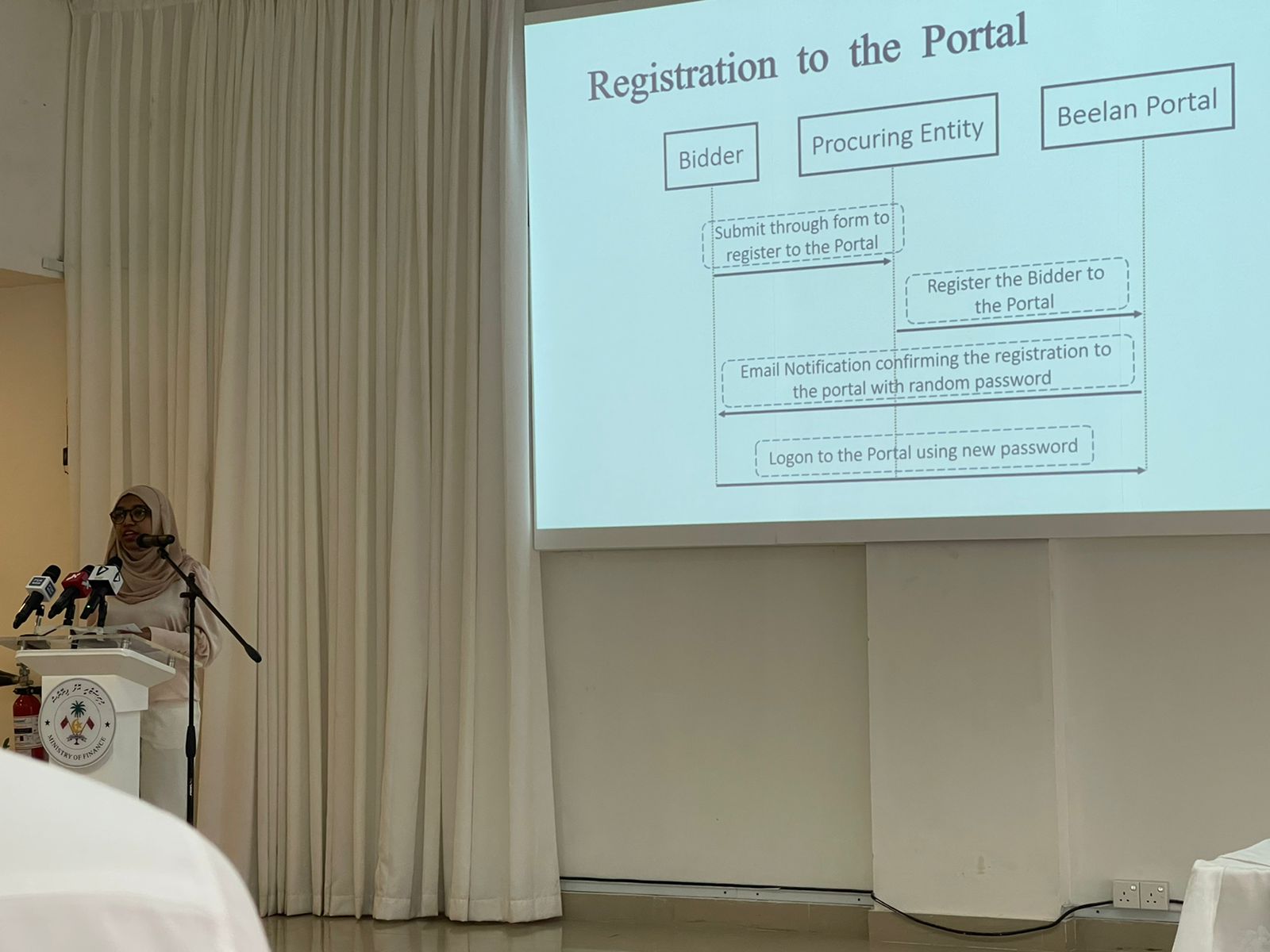 Speaking at the ceremony, Minister Ameer stated: "The goal is for the 1200 employees engaged in procurement work at government offices to complete the training program within the next 12 months."