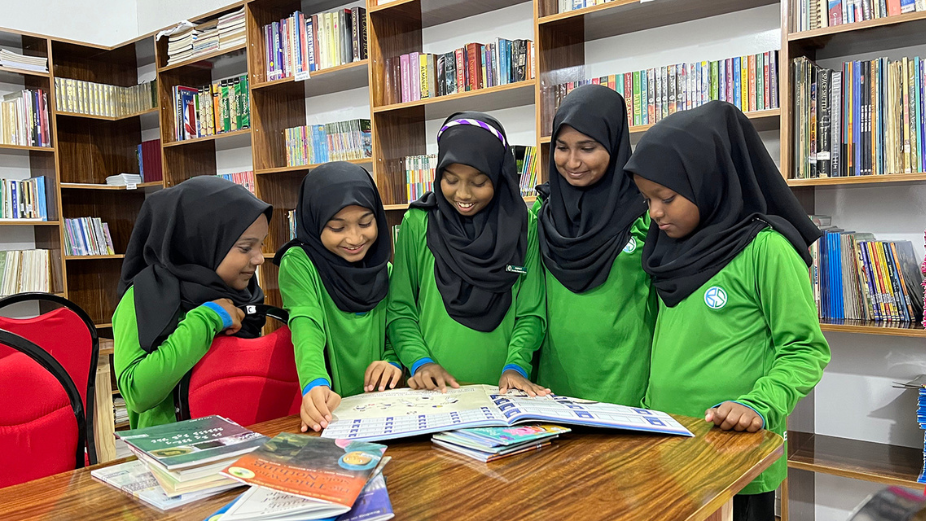 The library at the Sh. Bilehffahi School has been developed with the support of the BML's Community Fund. The project was carried out by school teacher, Ismail Shareef.
With the upgrade, the library now has an additional 700 new books, bookshelves as well as chairs and tables to provide a better environment for students to study.
Ismail Shareef stated, "With the addition of both English and Dhivehi books and an improved reading environment, the project will help implement the school's current reading program. We have also been able to create an environment where more children can develop interest to read and learn. I would like to thank Bilehffahi Council, teachers, librarian, and those who supported us throughout the project."
The Community Fund supports projects in the thematic areas of education, environment, sports and community development. The Bank is currently evaluating the proposals received for the second quarter of this year.