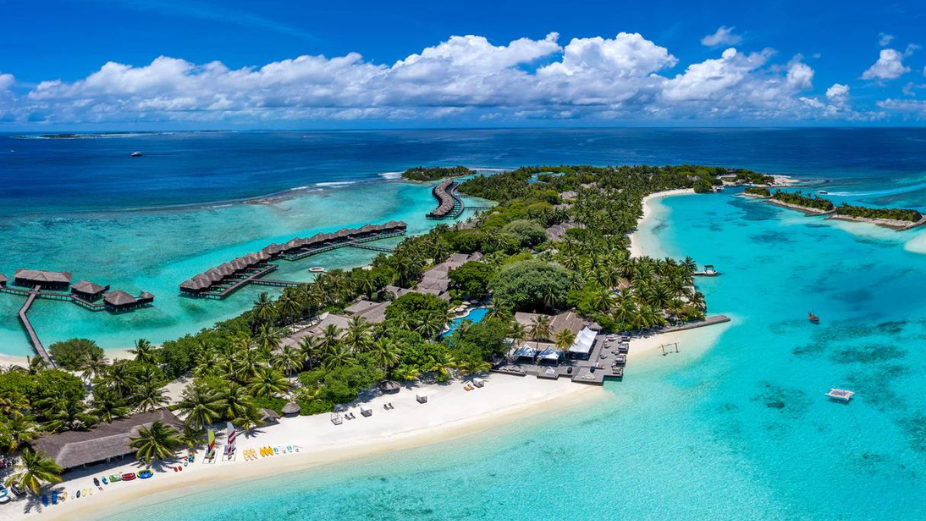 President Ibrahim Mohamed Solih on Wednesday ratified the 12th amendment to the Maldives Tourism Act (Act No. 2/99). Parliament passed the amendment at the 16th sitting of its third session on Wednesday, September 21, 2022.
The amendment mandates the immediate application of the Green Tax—a tax levied on tourists staying in tourism facilities—which was earlier set to come into effect on January 1, 2023, as per the 11th amendment to the Tourism Act.
The amendment also stipulates that tourism establishments that had continued collection of the Green Tax since the ratification of the 11th amendment to the law must file their tax returns and pay the tax to the State unless reimbursed to the taxpayer. It also stipulates that funds collected as Green Tax from parties who do not fall under the purview of the law or collected more than the prescribed amount must be paid in full to the State unless reimbursed to the taxpayer.
With the bill's ratification, the act has been published in the Government Gazette and is in effect.