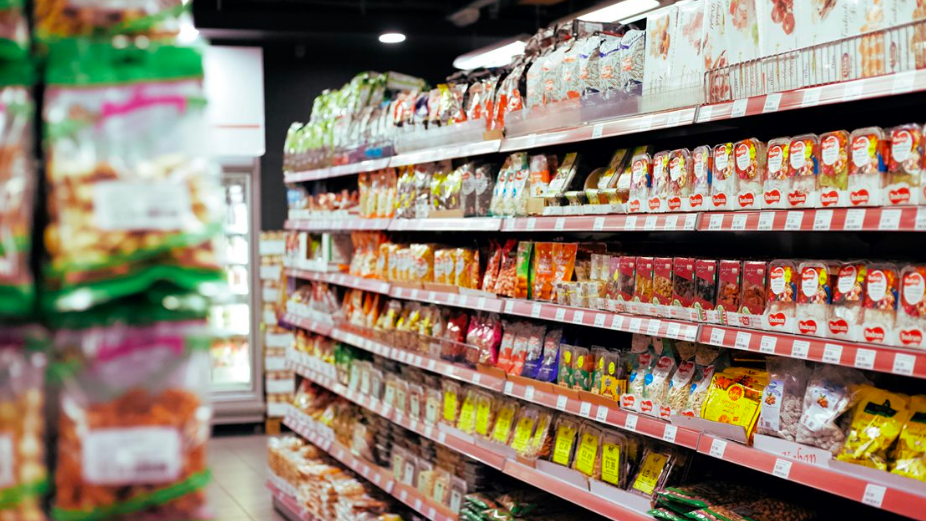 The Parliament, on Tuesday, voted to approve a government plan that will raise the Goods and Services Tax (GST) and the Tourism Goods and Services Tax (TGST).
With the support of 32 MPs, including Ali Hameed of Isdhoo from the government coalition partner JP and 31 from the governing MDP, the bill proposed by Ihavandhoo MP Mohamed Shifau was sent to the Whole-House Committee.
The government is attempting to increase the GST from 6 to 8 percent and the TGST from 12 to 16 percent.
The government plans to make the adjustment at the start of 2022, according to the Finance Ministry.
During the debate on the bill, Thimarafushi MP Abdulla Riyaz stated that a rise in the GST will increase the financial gap between the wealthy and the poor in the Maldives.
Numerous MPs claimed that now is not the time to raise taxes on normal citizens.