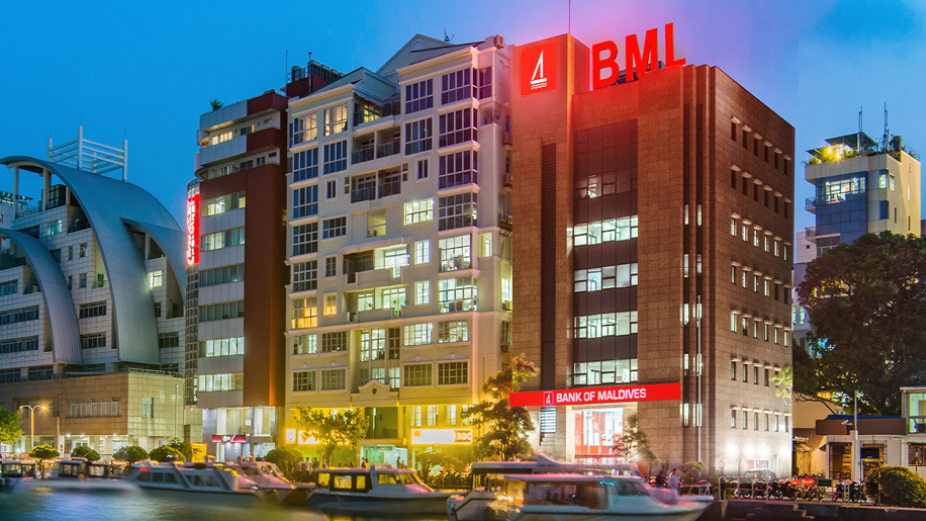 In line with the announcement by the Maldives Monetary Authority, Bank of Maldives will be open on 21st July and 27th July 2021 during the upcoming public holidays.
The Bank's branches and service centres will be open from 8:30am to 2pm on these days. The cut-off times are as follows:
Service
Cut-off time
International transfers
Other bank cheque processing 
Requests received and cheques deposited by 11am will be processed on the same day.
BML Cheque Processing
Local payments & transfersPayroll 
Requests received and cheques deposited by 12pm will be processed on the same day.
Requests received after the cut-off times will be processed on the next working day.
Online tokens
For services in Male' City, customers can request for an online token through the QueueBee app and check waiting position online before visiting. Online tokens will be available from 8am to 12pm on banking days via the app.
Services via pre-booked appointments
Services at the Account Opening Centre, Loan Centre and Business Centre will be provided through prior appointments. Customers can book an appointment via the appointment portal on their website https://www.bankofmaldives.com.mv/book-appointment 
Other Services
Self-Service Banking Centres across the country will continue to provide deposit, withdraw and transfer services 24 hours a day throughout the holiday period. Cash Agents on inhabited islands will also be available to provide basic banking services to customers during the holidays.
The bank encourages customers to bank from home using Internet Banking and Mobile App for everyday banking during this period.