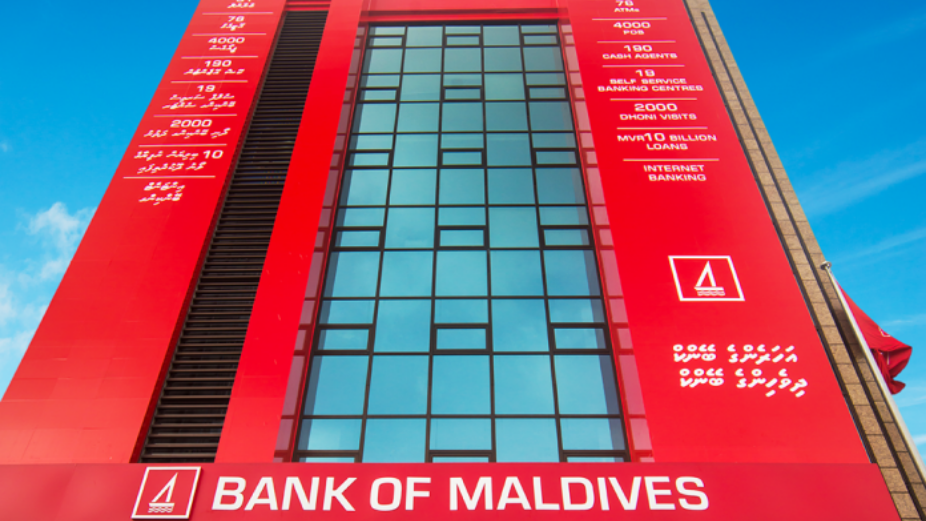 According to the latest statistics by the Ministry of Finance, Bank of Maldives (BML) has issued 377 loans that total to MVR 532.0 million.
While there were 573 applications under the COVID-19 Recovery Loan Scheme, 410 have been approved, 16 rejected and 12 are being processed. The statistics also reveal that there were 135 applications that were incomplete and ineligible.
This scheme is a loan facility initiated by the Government of Maldives to support businesses affected by Covid-19 to assist in managing their working capital requirements. Bank of Maldives is supporting the scheme by administering the funds.
It allows resorts and businesses registered in the Maldives with over MVR 10 million turnover in 2019, who are financially affected by the COVID-19 pandemic, to apply for financing.
For eligible businesses, this is an unsecured facility provided at 6% interest per annum for a 3-year period, including a maximum 6-month grace period in which no interest and principal payment will be made. Funding is contingent on no layoffs of local employees due to COVID-19 outbreak at the time of application.