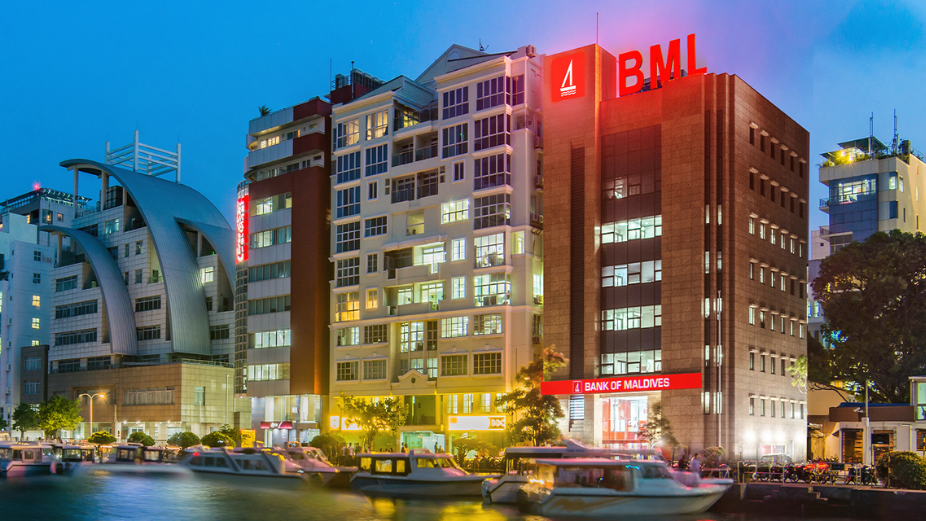 In line with the bank's strategic focus on digitalization to provide better customer service, Bank of Maldives has announced the introduction of its digital PIN service to enable customers to set or change their PIN for debit, credit and prepaid cards instantly via Internet Banking.
With the introduction of the digital PIN service, customers can set or change PIN at their convenience through the Bank's secure Internet Banking platform, without the need to request for a PIN change or to visit the bank. For customers overseas, this also eliminates the process of PIN postal service.
BML's CEO and Managing Director Tim Sawyer commented, "We're delighted to announce the introduction of our digital PIN service. This comes as part of our digitalization roadmap which has seen the introduction of numerous online banking services including internet banking registration, and online queuing for the first time in the Bank. The new digital PIN will significantly improve customer experience by eliminating processing and waiting times required for paper-based PINs."
With a nationwide network of 38 branches across all 20 atolls, 61 Self Service Banking Centres, 124 ATMs, over 200 agents and a full suite of Digital Banking services, Bank of Maldives is committed to supporting individuals, businesses and communities across Maldives.